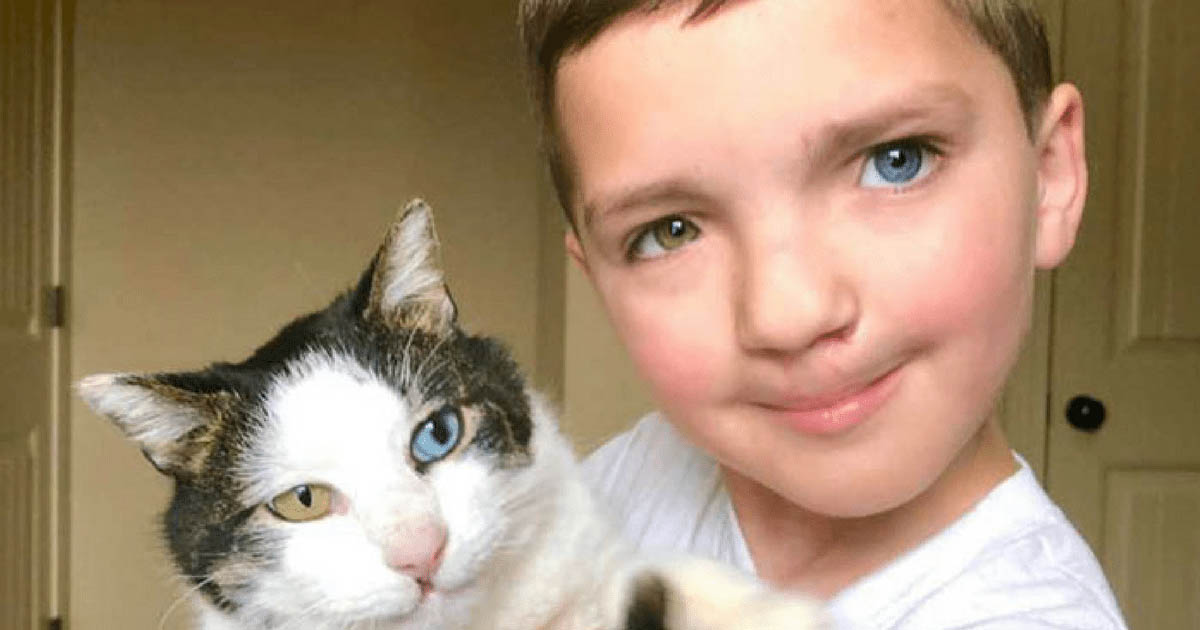 Peculiar creations of God and the marvelous display of His Love in the most uncommon way is the beauty of this story! 7 year old boy adopts a cat with the same exact rare condition of himself and the Kitty named Moon also has the same rare physical conditions like the boy. Their unique union is the best evidence of the existence of divine miracles!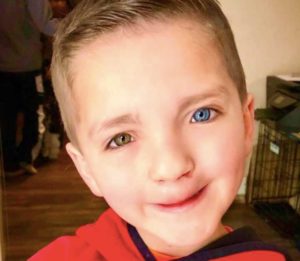 Madden has a rare eye condition called, Heterochromia Iridum – the iris of one eye is a different color than the iris of the other eye. He also has a cleft lip as a unique physical condition! And when Madden's mother Christina first saw the photo of this cat on Facebook  she was stunned to see the similarity of both. Without any tinge of confusion she knew he was meant for her family.  And she was quick to chase this pure love from God and decided to adopt him for Madden!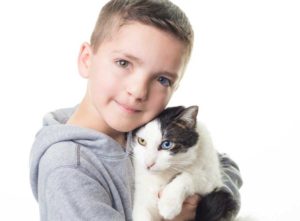 "Last week, a friend posted an image of the cat in our cleft moms group. This kitty was taken in by a rescue group in Minnesota. We knew immediately that this kitty was meant to be part of our family. Not only does he have cleft lip like our 7 year old son Madden, he also has complete heterochromia iridum, like Madden. They were destined to be best friends."! She wrote!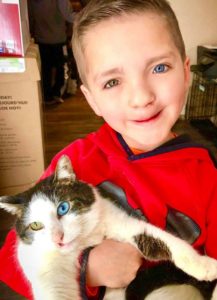 Last weekend she drove from Oklahoma to Minnesota to pick up this special cat for her special son! Moon and Madden is the perfect companion each other and the whole family is so happy to have this "additional love" in their fold!
Watch Madden's video about anti-bullying below.
Meet Madden.

Madden is an Owasso seven year old who was born with a bilateral cleft lip and palate. To date, he has undergone a total of six surgeries, and has many more to go.

Madden is usually spunky, outgoing, friendly, kind, and fun! Unfortunately, he had a bully on the school bus this year that started affecting how he felt about himself.

When his parents found out, they worked to help change his perception on bullies.

Now that he's back to his normal spunky self, he's eager for everyone to know that he's special. He wants to remind the world that being a "poophead" to someone really isn't cool, as he shows you in his video…….

Then, if you feel like it, share his message with others.

Posted by Owassoisms on Wednesday, June 7, 2017