A loving grandmother, Denise Haight wanted to give the best birthday gift to her 7-year-old grandson and the home depot employee made the perfect mailbox and gave it to her as a gift!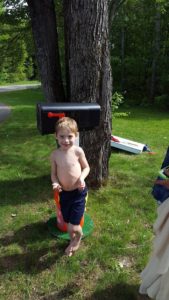 Haight's grandson Cameron has autism and he loves mailboxes very much. Seeing his fascination on mailboxes the grandma thought to put one together for him as his birthday gift. She then approached the home depot with her idea and the two associates Gary and Lorel attended her diligently..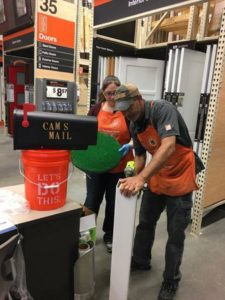 "He loves to put things in, take them out, open the door, close the door, raise the flag, lower the flag over and over (not necessarily in that order) I was looking to put a mailbox together for his birthday that would be sturdy but able to be moved from room to room " Haight explained….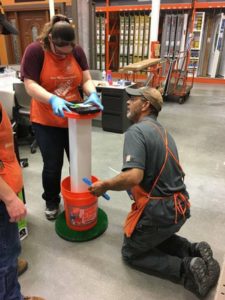 After hearing her wish Gary and Lorel told her to trust them and asked her to come back on Saturday Morning. When she returned on store on the said day,she was so happy to see the perfect mail box designed for her grandson. She then asked them there was a tag on the box so that she could pay and check out, their answer made her in emotional tears…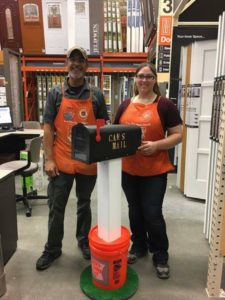 "There is no charge for the mailbox, tell that little boy Happy Birthday from Home Depot"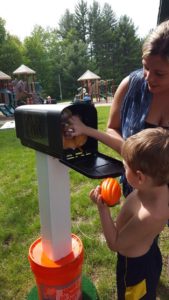 The grandma was so touched by their love and shared several photos of the mailbox on Facebook and people are now sending mails to Cameron!