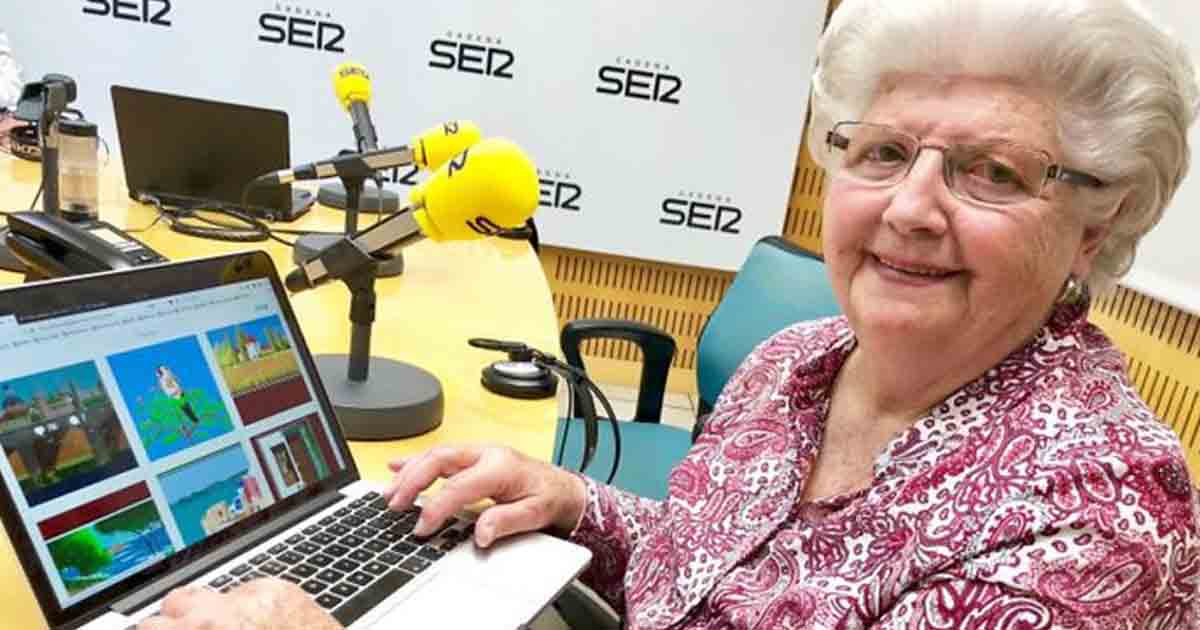 87 year old grandmother enjoys a hobby that's rather uncommon among her friends. She creates incredibly intricate drawing using MS paint in her personal computer and the millions are talking about her extraordinary creativity!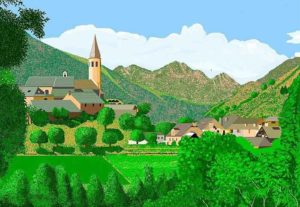 Concha Garcia Zaera started using MS paint after her children gave her a computer, and she hasn't looked back ever since! When her husband fell ill and she had to stay back at home to take care of him, she started indulging in this hobby.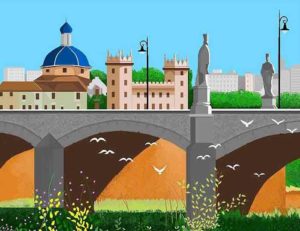 " I began painting little things, first a house, the next day I'd add a mountain..Step by step I was adding detail and in the end the result was a very pretty thing. I get inspiration from the postcards that my husband used to send me or drawings that I find and like"!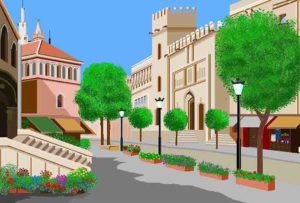 She explains her way of creating each masterpiece. She used to spend 2 weeks on one piece and focuses intensely on its details to perfection!
Initially she used to post her masterpieces on Facebook and later on she started using Instagram after her granddaughter suggested the same.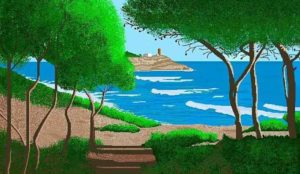 Now millions are following this humble artist and her given fame is simply amazes her saying" I do not understand very well why my drawings draw so much attention, I think they are very simple things"!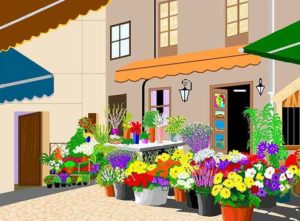 Seeing such incredible masterpiece will blow your mind! She is supposed to be with Microsoft strategic designing team!