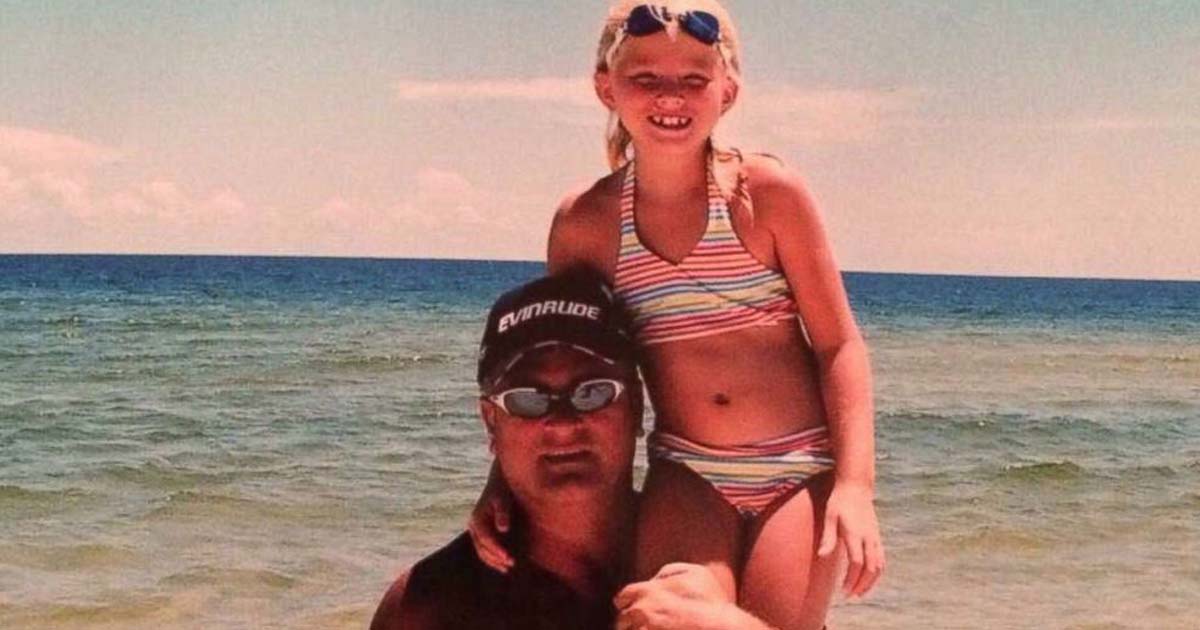 This Dad's love is truly stronger than his death! A father of 4, Michael Sellers who died in 2013 at the age of 56 had a great affection towards his children, chose to keep his undying love in a unique fashion! He thought ahead and made the necessary arrangements to stay up in his children's heart, especially with his younger daughter Bailey Sellers!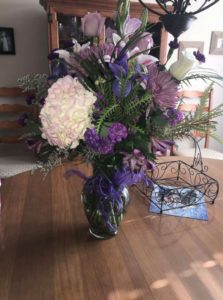 Bailey has received her 21st birthday gift from her late father, a purple bouquet with a love letter saying "This is my last love letter to you until we meet again. I do not want you to shed a tear for me my baby girl for I am in a better place". Yes, this loving dad has made the pre-paid for a floral delivery for each year since he died from cancer when she was just 16 and for the past five years Bailey is receiving these tokens of love!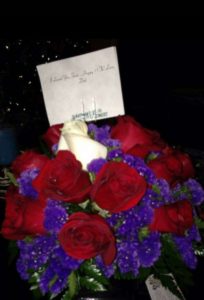 She opted to drop out of school to help her mother to look after her father soon after Michael was diagnosed with cancer! During this 6 months period of time the father – daughter love has yielded into a new level and she received her first set of flowers three months after his death with a card reading " I Loved you first …happy 17th!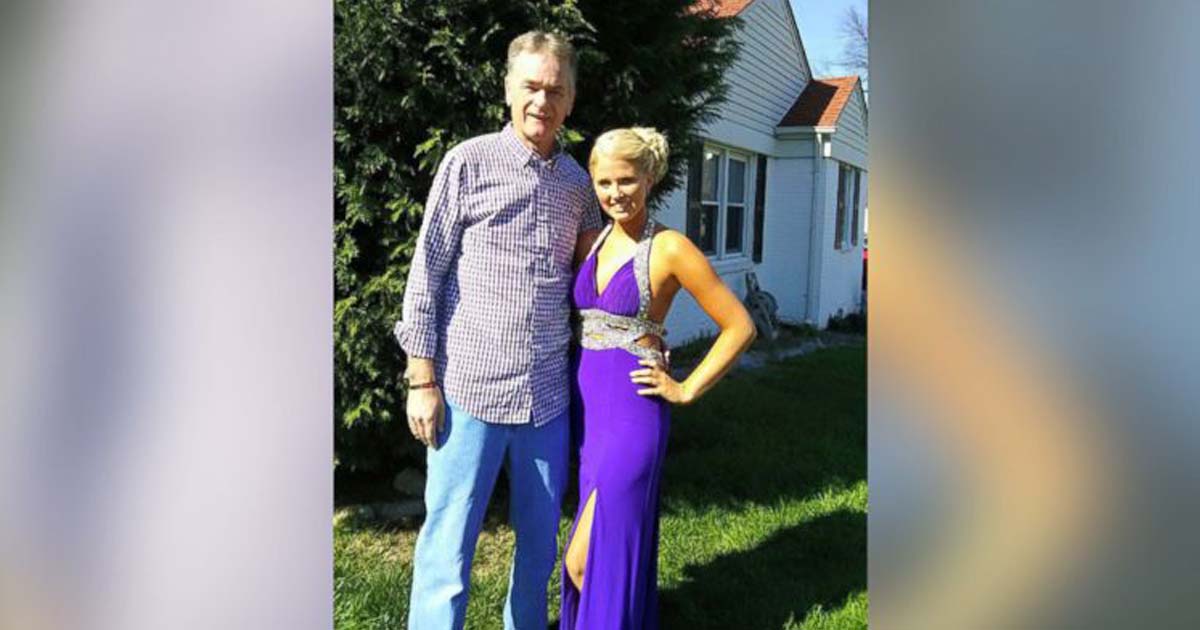 His wife Kristy Sellers knew of her husband's plan when he plotted this arrangements saying "I am going to do it until her 21st birthday. And if she married, ask her significant other to send her flowers in remembrance of me" .Not only to one child, but the loving Dad had made sure to give special surprise for each of his kids! His other children received an embroidered handkerchief that Michael Sellers prayed over before his death and wants his oldest daughters Morgan and Abigail to use it with the bouquets when they eventually walk down the aisle!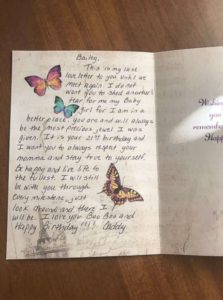 Cherishing all these loving memories Bailley Sellers ,an East Tennessee State University Student who's from Knoxville in America had tweeted adding a childhood photo with a heartbreaking post "Miss you so much daddy"!
 A true story to make you cry, but an undying love which is heartwarming!