Being attractive looking is not everything, it is more important to be beautiful inside, help others, and be confident which are above it looks.
The scriptures tell us that God looks at the heart of man and not on the outer appearance, and Edmilson Alcântara, from Ceará in Brazil, understood this very well.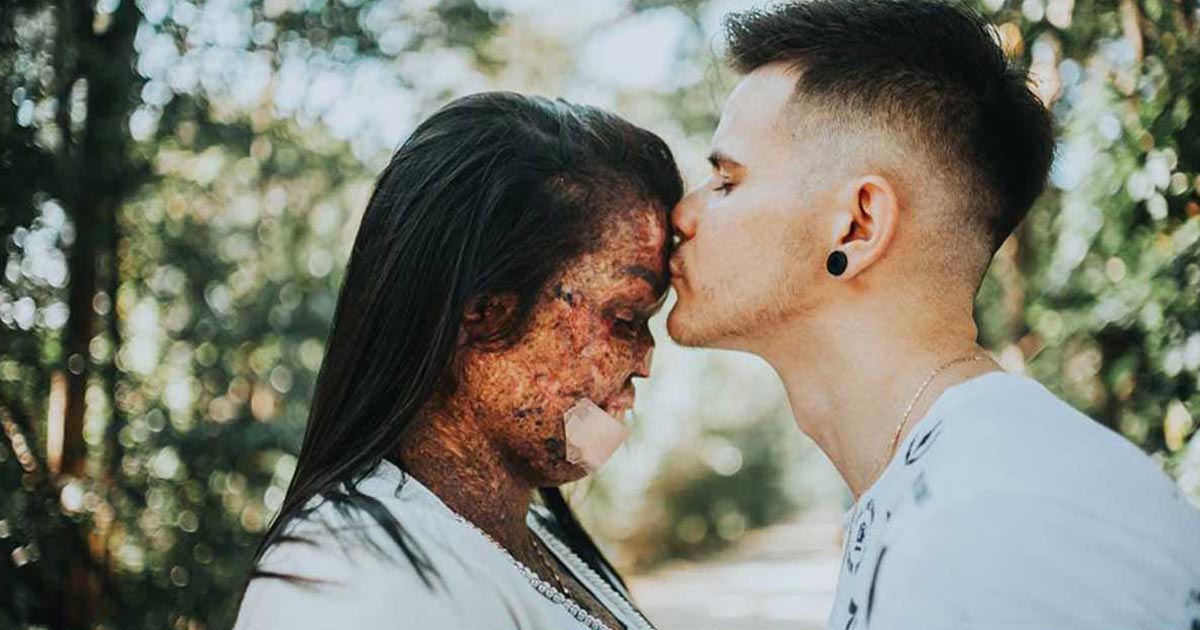 Edmilson, 23-years-old, recently got engaged to his 28-year-old girlfriend Karine de Souza despite the fact that she suffers from the incurable skin disease, "Xeroderma Pigmentosum."
Karine suffers from extreme sensitivity to ultraviolet rays (UV), and the moment light hits her skin, it causes depigmentation and skin lesions. Karine has marks and lesions all over her body, but it hasn't caused her to have low self-esteem and avoid people.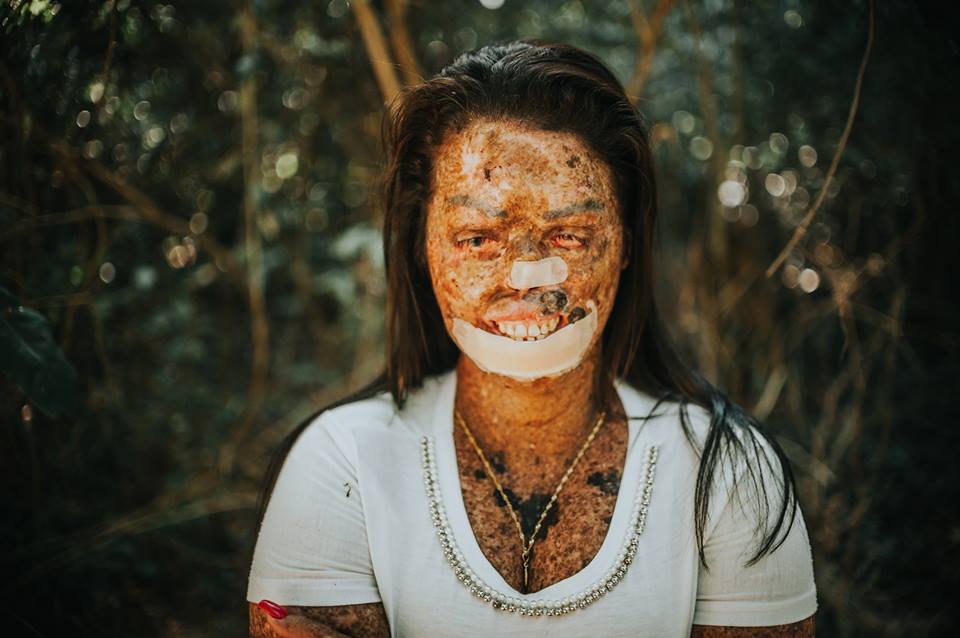 Because of her trust in God, and confidence in Him, she is able to mix in society without feeling any hesitation, and that is what Edmilson likes about her and why he fell in love with her.
A viral post about their love was posted by Daniel Panisson Fotografias, which reads: "Have you ever felt love? Have you ever thought about giving up a great love? Have you ever cared about appearance and forgot to worry about feeling? Then I invite you to feel and live the story of Karine and Edmilson. A story so beautiful and full of inspiration that will awaken in the most beautiful sense of life in you.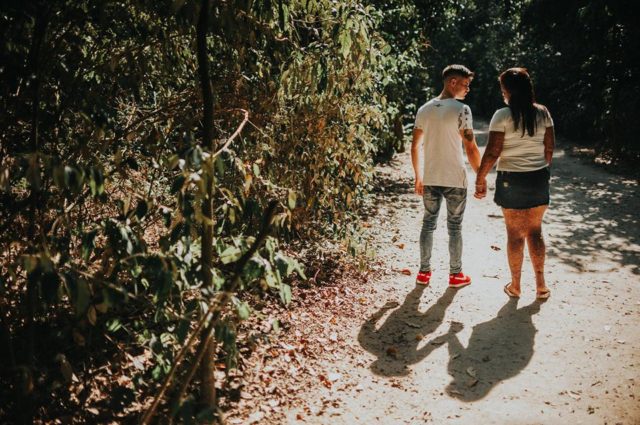 In a world where appearance matters more than the feeling, they met it was not by chance, it was a meeting of souls, a meeting of acceptance and character and love arose when their souls met and today they are an inspiration for so many people who do not believe in themselves, in life and especially in love.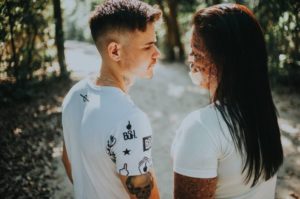 This is a real story of this man of God who loves his girlfriend with the love of God, and sees beyond her looks. It is  similar to God's love for us, which transcends every border.