Business man, James Minns was kind enough to hear the story of a homeless man and offered him a job at the spot. Ryan Davidson was a beggar in Newcastle, England and has been out of work and homeless for the past three years. He was asking passerby for money when he saw the 'good Samaritan' who gave attention to his life!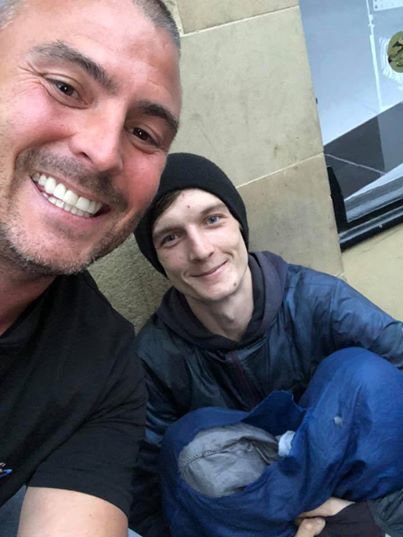 That day James Minns was out celebrating his wedding anniversary with his wife and two friends. He saw Davidson asking for change and gave him £20. In addition to that, Minns asked Davidson about his life. After hearing his story, Minns was moved by his attitude and helpless situation. He then decided to give him a life changing chance and asked him "If you were offered a job, would you take it?" Davidson replied, "One hundred percent."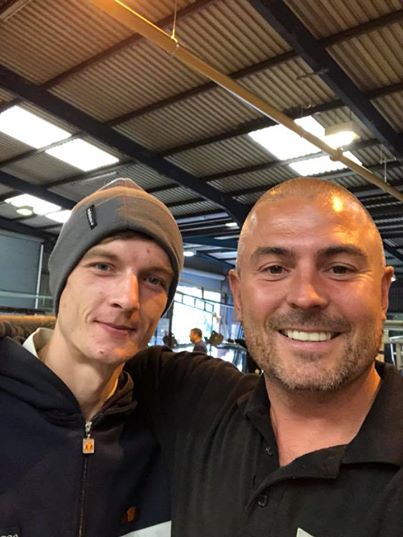 Minns told Davidson to join for work on Monday at his paint-coating company
After getting such great opportunity in life, Davidson is so happy with his job and praising Minns for his kindness.
"It has opened my eyes to how generous and kind people can be," Davidson said. "I've never met anyone like James – he has changed my life completely."
Minns and his friends are now raising money for Davidson for a permanent housing!