Kanye West shared his faith and spoke about how God saved his life at a youth conference with tens of thousands of college students in attendance.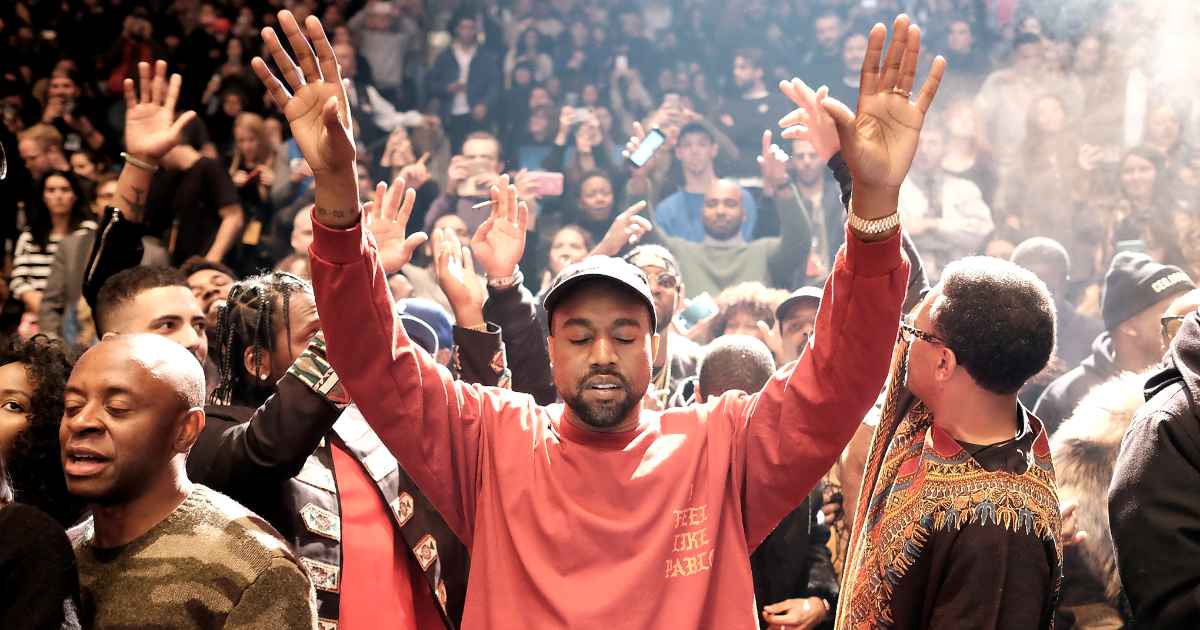 "I believe Jesus died for my sins. There was a time when the devil had me," West said boldly in front of 12,400 students at the Strength to Stand Conference in Pigeon Forge, Tenn., where 1,483 gave their lives to Christ, according to organizer and evangelist, Scott Dawson.
The 42-year-old born again prolific rapper and husband of Kim Kardashian, was invited by Dawson in November after comedian John Crist had to step down due to "moral failure."
"I believe Jesus died for my sins," West declared, "There was a time when the devil had me." He added, "Do you know the good news? Jesus can save a wretch like me," he said as the 135-member Sunday Service choir around him sang the words, "I stretch my hands to you/Father I stretch."
The Sunday Service Choir recently released their first album, "Jesus Is Born" on Christmas Day, and sang songs like "Ultralight Beam," "Every Hour" and "Revelation 19:1," along with traditional hymns including "How Great Thou Art" and "Jesus Loves Me." West joined them singing "Jesus Is King" tracks "Selah," "Follow God," and "Closed on Sunday."
The day before, West was at "Awaken 2020," where he discussed about overcoming addiction to alcohol, "Jesus saves," West testified. "No matter how long you think you've been away. No matter how long you've been in the dark, the light is right there ready to save. To give you the confidence where they don't want us to be brave. So you tell the devil today that we'll no longer be his slave."
He added, "It's something that we take on day by day. Every day that I don't pick up that drink, I beat the devil." Amen, that's a powerful testimony and speech from West. We praise God for his transformation and may Kanye West be strengthened by the power of the Holy Spirit as he continues to share his faith around the world.