Savannah Inthalangys  and her mother Phelana Foster, had a traditional habit to click photos together at the beginning and the end of school years. On the first day of her freshman year at John Horn High School, Savannah and her mother decided to  have a special photo shoot and clicked their photos in the car by holding up ice cream cones! They took another picture of her last day of freshman year and thus continued their special tradition every year.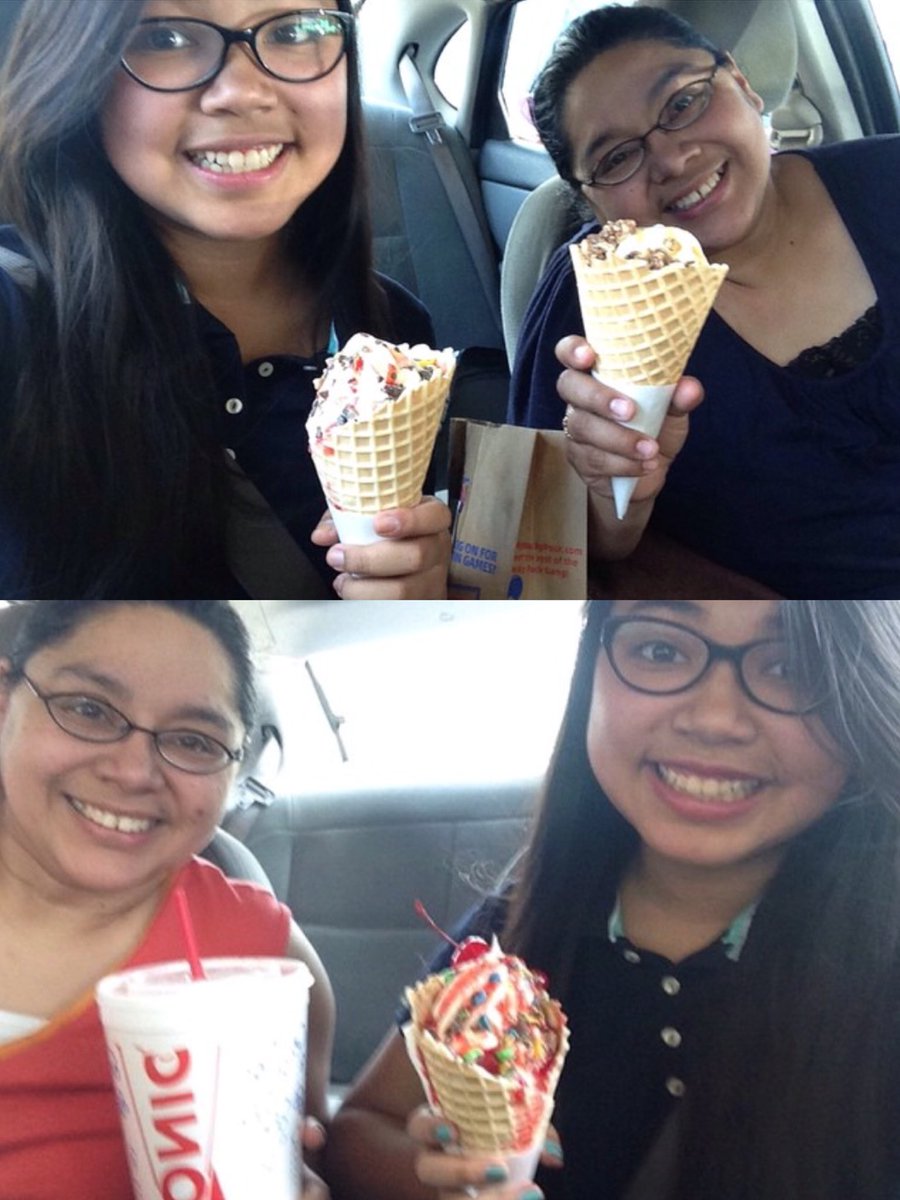 "I love tradition and I love to start new traditions and anything to get ice cream," said Savannah!
As the years passed, the young student Savannah was growing up and the mother was always there with her as a good friend.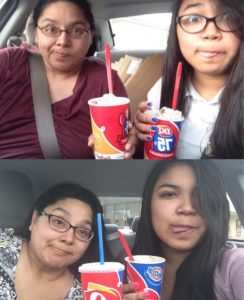 However, going through their each year's photos, you will be sad to see their last snaps! Her mother was battling with ovarian cancer for past six years and the result of chemotherapy was all over displayed in those photos…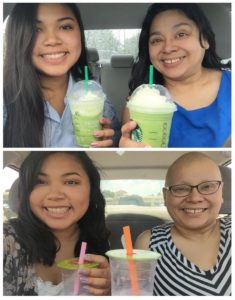 Phelana tried her level best to battle the disease and everyone expected the 45-year-old would live to see her daughter's graduation. But the destiny was bit cruel and she lost her battle with cancer on December 19, before the senior year was done! However her family had managed to get her daughter's photos in cap and gown on last summer itself and the proud mother could be part in that.
Finally when the last day of her high school comes , Savannah took all her strength to pose for a photo on her mother's grave and decided to finish off the tradition!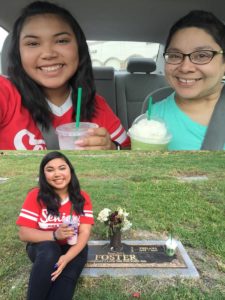 "I wanted to finish off the tradition," she explained and their touching story moves the people in tears! 
The proud daughter has a plan to honor her mother by studying further and she is all set to get the dreams fulfilled!