This student never thought her agony will be addressed by a strange passenger and will surprise her with £100!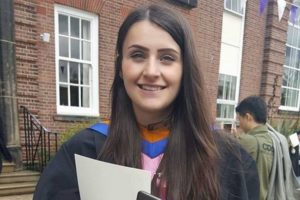 23 year old Ella Johannessen was traveling from Leeds to Peterborough on a train on last Saturday. During the journey she just spoke to her mother on the phone about her financial needs and how stressed and upset she is! After she had her talks with mom, she went for a nap  with lots of tensions in her mind. But when she woke up after half an hour she was curious to notice a napkin on her lap and what she saw under the napkin was a quick fix for her financial troubles! A mystery passenger who had a kind ear to hear the teary cry, wrapped and kept a £100 note making her to break out in tears of joy!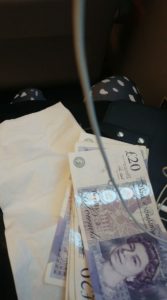 This kind gesture of love has literally lifted her spirit and has massively helped this Leeds Beckett University graduate to address  her  financial troubles!She is truly blessed with this money as she wouldn't go over her overdraft limit! Moreover ,Ella, who just had lost her father and both of his parents in a span of 18 months was truly touched by this amazing love!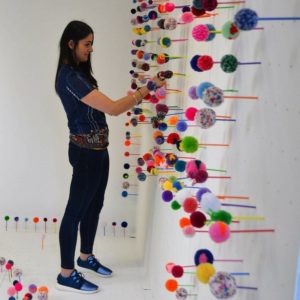 She is now in search for her mystery donor and is incredibly thankful for his kindness! The heartwarming story will touch the hearts of many and will appreciate such kindhearted who stays awake!