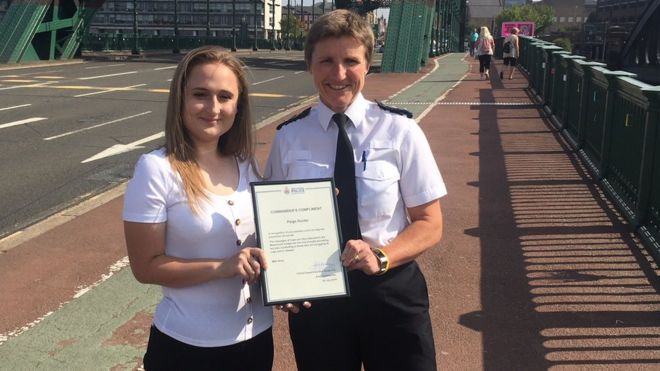 18-year-old Paige Hunter posts uplifting notes on a bridge in Sunderland to help save those who are going through mental health crisis. So far the encouraging notes of this East Durham College student could save six lives and it's still comforting many.
Hunter has wrote more than 40 heartfelt messages and the touching words like 'Even though things are difficult, your life matters; you're a shining light in a dark world, so just hold on.." is inspiring those in despair to think twice before jumping. Each of her signs carries a phone number of a group called Samaritans, who give free support to anyone who call on : 116 123.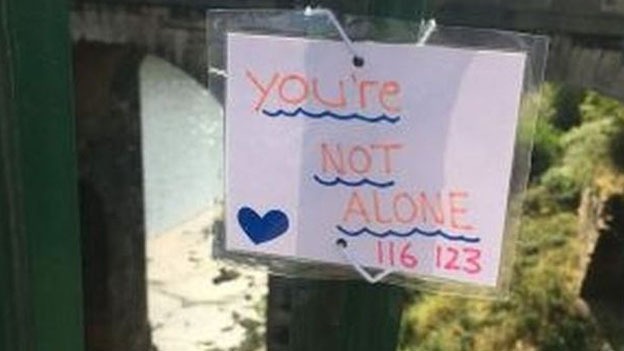 Now the young teen's innovative idea is acknowledged and appreciated by the Northumbria Police department. And the Chief Superintendent Sarah Pitt presented her a framed commendation certificate to appreciate her act of kindness!