"We who are strong ought to bear with the failings of the weak". (Rom 15:1)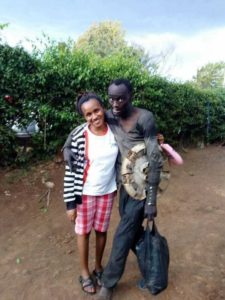 This Kenyan woman Wanja, deserves a great praise and recognition for the true demonstration of unconditional love for helping her childhood friend who had run mad because of drugs and were abandoned in the street! Where the crowd shut their eyes ignoring him and gone their own way, this lady's heart was kind enough to bear the infirmities of her childhood friend to carry him into rehab center and gave him the good care he needed.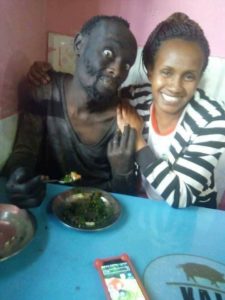 He is now recovering to normal and this kind of transformation is remarkable as he doesn't even look like the same person. Watching this whole episode has moved me to tears, and she has touched the hearts of millions by her saintly act of loving kindness towards her "Mad ostracized childhood friend".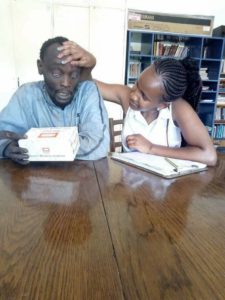 Wanja's compassion and kindness for a man she hasn't seen in many years should be a paragon to all to bring forth glory to the name of our Master Jesus Christ, whose whole life was a self-denying, self-displeasing to lift us to a pleasing position! The same disposition ought to mark the conduct of our attitude towards our fellow beings!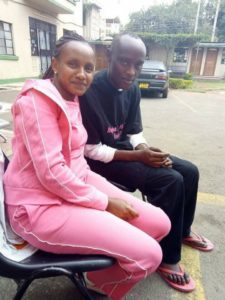 "Accept one another, then, just as Christ accepted you, in order to bring praise to God". (Rom 15:7)