Eleven-year-old Jude Nyame Yie Kofie surprised his father one morning with a concert on an old keyboard he found in the basement. The video of his performance was shared on social media and then aired on local news. His incredible talent caught the attention of a viewer named Bill Magnusson, a professional piano tuner technician.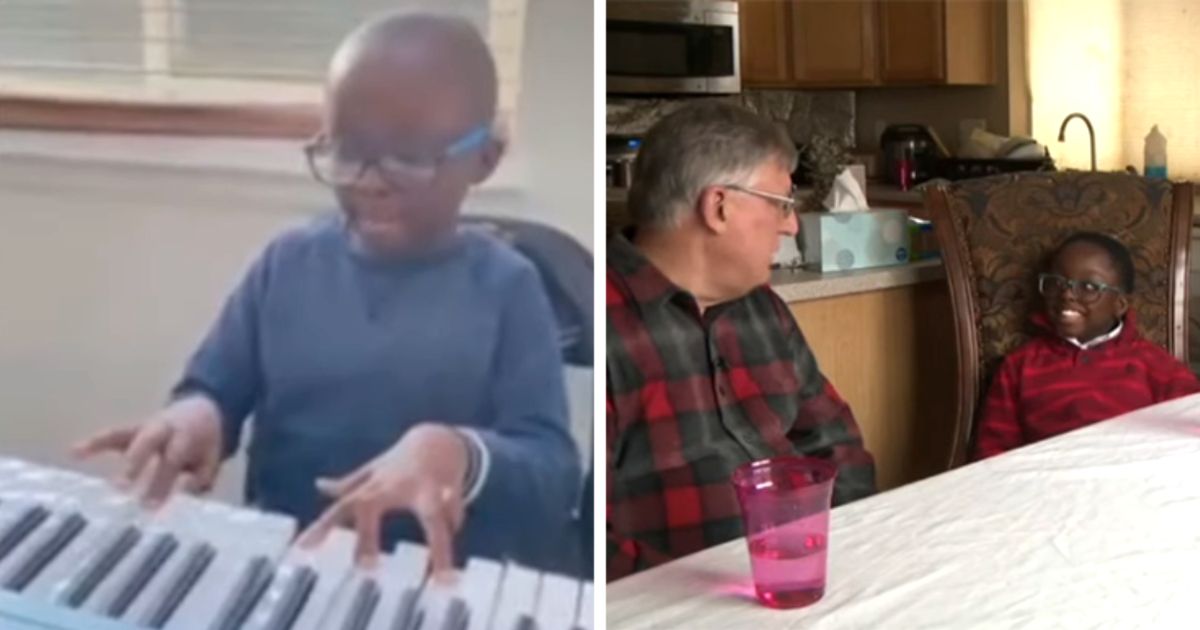 Magnusson was so impressed by Jude's talent that he emailed the local news station and offered to purchase a grand piano for the young musician. "My first reaction was, 'This kid is Mozart level'."
But Jude's talent extends beyond just his musical abilities. He also has autism, making his achievement all the more impressive.
Magnusson said. Using his father's inheritance, he was able to make the purchase and provide Jude with the opportunity to continue honing his skills on a professional-grade instrument.
The impact of this generous gift is sure to be felt for years to come. As Magnusson says, "The ripple effects for the next 70 or 80 years are incalculable. It's not just for him. It's for all the people he's going to touch."
Jude's story is a heartwarming reminder of the power of music to bring people together and the potential for one person's kindness to make a lasting difference in the life of another. We can't wait to see what the future holds for this young prodigy.
After Denver7's story aired a couple months ago, a viewer reached out because he was moved by Jude's music. The viewer, Bill Magnusson, said he used his father's inheritance to pay for the piano since that's what his dad would have wanted. We couldn't be more thrilled to bring these two together. Danny New TV's full story here: bit.ly/3Z5vtnk

Posted by Denver7 on Wednesday, 28 December 2022