The year is coming to an end, and people are feeling thankful that a difficult year like this is getting over but is that why we as Christians should be thankful.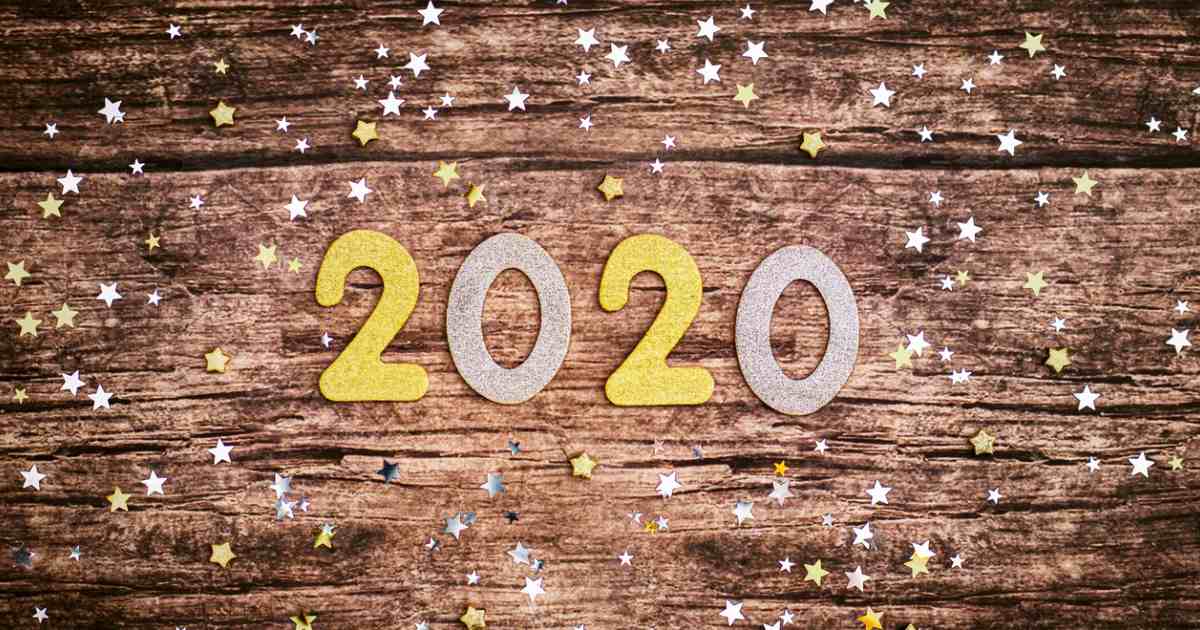 For us believers in the Lord Jesus Christ, none of what we experience in life happens by chance. It all happens according to the will and purpose of God for our lives and is meant to make us perfect like the son of God.
Who would be delighted when faced with hard situations like what we have seen this year? So many of us have lost our loved ones this year, some have lost jobs, income, and homes. Telling God 'thank you' amid these situations may make you feel like a liar and hypocrite but it is what we Christians have to do instead of whining and complaining to God.
I want to share what the Lord has been speaking to me about being grateful and thankful to Him during difficult times:
1. Thank God for the situation you're facing
God has a purpose and a plan for each and every one of us. We need to respond with a Christ-like attitude to the difficult situation we're facing so that others will also see that God is absolute "enough" for every situation. Stop whining and groaning about everything and start thanking God for that job loss, or that bill which is mounting upon you because your breakthrough is near.
2. Thank God for teaching you something valuable through this tough situation
After encountering unfortunate events and setbacks in life many of us feel that God has forsaken us and no longer loves us. God's trials actually are refining us. The idea that God is there only to bless us and give us grace every time and not with us when we are faced with trials and temptations is a mistaken viewpoint on our belief in God. He allows us to encounter these things to perfect our faith in Him, so we will never lose faith in Him.
3. Thanking Him for the trial will make you more mature spiritually
Now is a time to learn how to be patient and accept God's plan for our lives and draw closer to God.
4. God, I thank you for drawing me close to you
During hard times we run to God and spend more time in prayer and Bible reading as we seek comfort and guidance. God also reveals Himself in newer ways when we spend more time at His feet and we can feel His presence with us more than never.
5. Thank you Lord for teaching more about you during these difficult days
Nothing that we undergo in our lives goes to waste as God can use them for His glory. The Lord Jesus said: "God is a Spirit: and they that worship Him must worship Him in spirit and in truth" (John 4:24). God is the Creator who fills all of heaven and earth. He is always with us, watching all our words and actions. Pray to God with a God-fearing heart, speak the truth to God, and tell Him about your real condition, difficulties and, hardships and He is willing to answer you and teach you more about Him.