Actress Danica McKellar, best known for her role in the "Wonder Years," recently shared her progress in reading the entire Bible for the first time, and how one Old Testament story has deeply impacted her life. In a "Bits of Joy" segment for Great American Family, McKellar discussed her newfound fascination with the Bible and its stories, especially the story of Joseph from Genesis.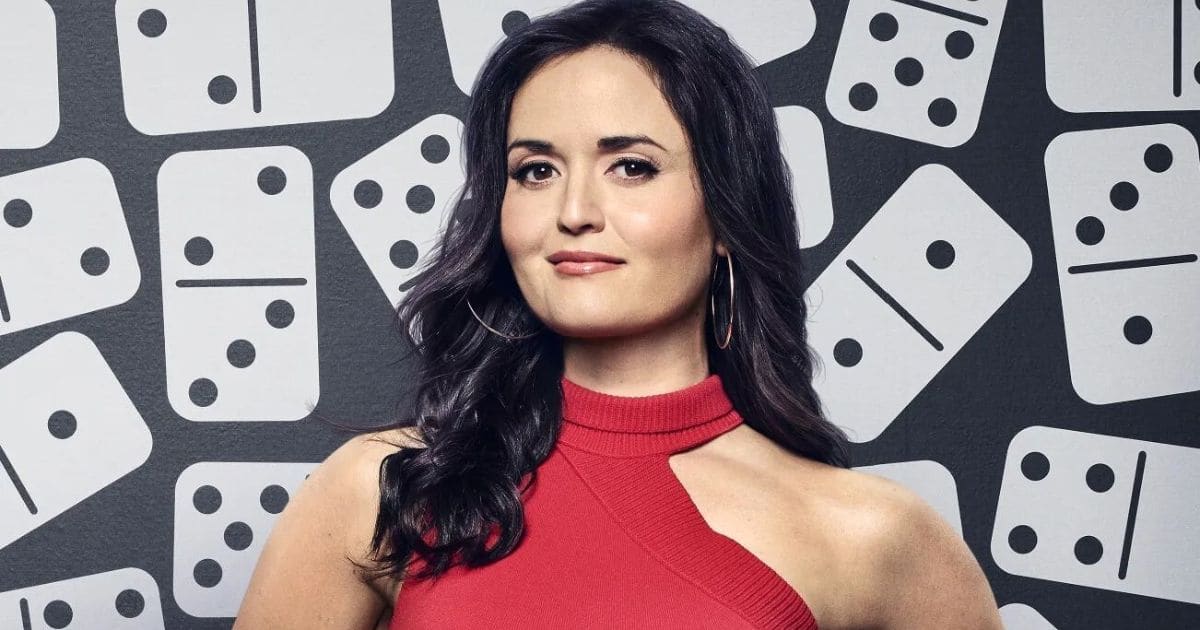 "One of the stories that stuck with me the most is from Genesis, and that's Joseph's story," McKellar said. She noted how God was with Joseph when he was sold into slavery by his brothers, imprisoned, and throughout other significant challenges. The one element that really resonated for the actress is Joseph's resilience and willingness to lead with "joy," regardless of his circumstances.
"[The] fact that, wherever he was, he rose to the top because people recognized, 'This guy's kind of special,'" McKellar said. "I just imagined him doing whatever he needed to do joyfully." She continued, "He was with God. God was with him. He felt it."
McKellar believes there's a lesson in Joseph's story for everyone: "No matter what we're doing, we can do it with true joy if we've connected to our relationship with God."
"I've been reading the Bible and I am on track to finish the Bible this year. I'm very excited!" McKellar said. She has explored the Gospels in the past but is now delving into the Old and New Testaments.
McKellar's journey through the Bible was initiated by her fellow actress and friend, Candace Cameron Bure. Bure gifted McKellar a Bible and introduced her to the Christian walk, which has led to a "revolution" in her life. In a December appearance on Bure's podcast, McKellar expressed her gratitude: "Because of you helping me to find my relationship with God and Jesus, it's been like a revelation in my life."
The actress has also been following THE BIBLE RECAP podcast, as recommended by Bure. McKellar shared her experience of reading the Old Testament for the first time, admitting that some parts are "a little dry," but still finding it "fascinating."
In a separate video for Great American Family, McKellar shared her shift from a "have to" perspective to a "get to" attitude, which has contributed to a more joyful and appreciative approach to life. She urges others to embrace this mindset in their everyday activities, acknowledging that numerous individuals worldwide cannot achieve the items on their to-do lists.
Throughout her journey, Danica McKellar has uncovered the strength of joy and the significance of fostering a robust relationship with God. Her experiences offer motivation and guidance for those in search of purpose and meaning in their own lives.