Being grateful to God is very important for us, more especially as we are approaching the end of the year. We remember God's blessing in our lives and we are grateful for the things that we have achieved through God's help.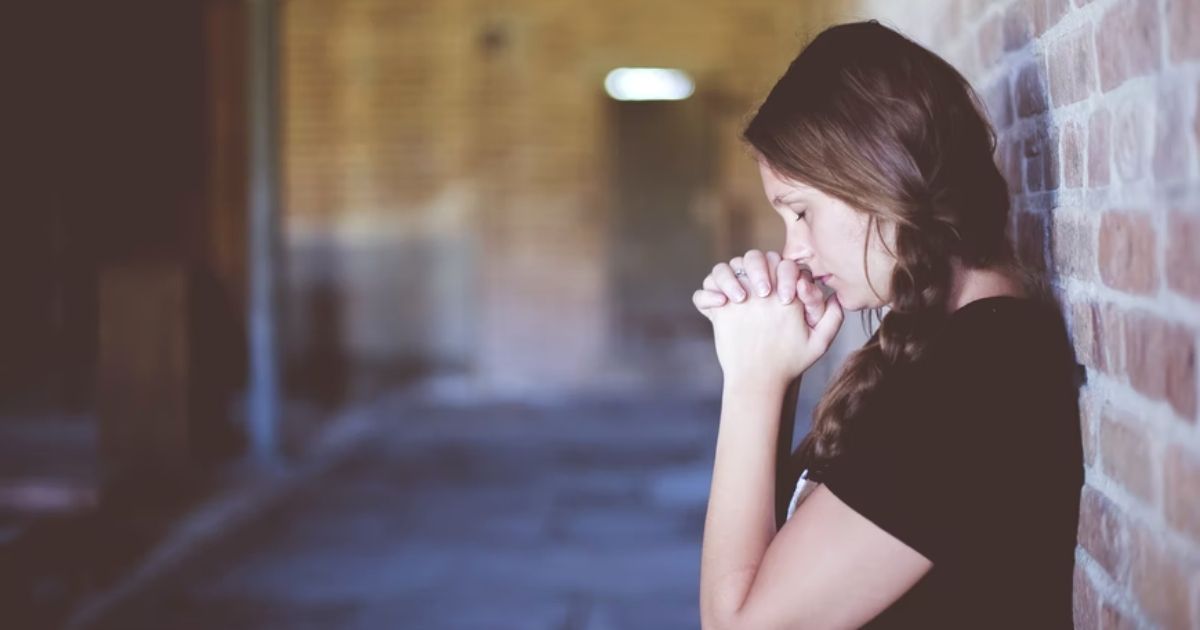 When we look around us there are always reasons for us to be grateful and thankful to God. We should constantly have the attitude of gratitude and give thanks to God for everything because is always with us in every situation.
Count your blessings name them one by one, you will be surprised by what the Lord has done for you. Cheer up and know that our God is good.
These Bible verses will remind you about the goodness of God and help you to be grateful to God always:
1. Do not be anxious about anything, but in everything by prayer and supplication with thanksgiving let your requests be made known to God. And the peace of God, which surpasses all understanding, will guard your hearts and your minds in Christ Jesus. — Philippians 4:6-7
2. All this is for your benefit, so that the grace that is reaching more and more people may cause thanksgiving to overflow to the glory of God. — 2 Corinthians 4:15
3. Every good gift and every perfect gift is from above, coming down from the Father of lights with whom there is no variation or shadow due to change. — James 1:17
4. Be thankful in all circumstances, for this is God's will for you who belong to Christ Jesus. — 1 Thessalonians 5:18
5. Glory to God in the highest, and on earth peace, good will toward men. — Luke 2:14
6. Rejoice always, pray without ceasing, give thanks in all circumstances; for this is the will of God in Christ Jesus for you. — 1
Thessalonians 5:16-18
7. So then, just as you received Christ Jesus as Lord, continue to live in him, strengthened in the faith as you were taught, and overflowing with thankfulness. — Colossians 2:6
8. But thanks be to God! He gives us victory through our Lord Jesus Christ. — 1 Corinthians 15:57
9. I have not stopped giving thanks for you, remembering you in my prayers. — Ephesians 1:16
10. Fear not, for I am with you; be not dismayed, for I am your God; I will strengthen you, I will help you, I will uphold you with my righteous right hand. — Isaiah 41:10
11. Give thanks to the Lord, for he is good; his love endures forever. — 1 Chronicle 16:34
12. Let the peace of Christ rule in your hearts, since as members of one body you were called to peace. And be thankful. — Colossians 3:15
13. We ought always to give thanks to God for you, brothers, as is right, because your faith is growing abundantly, and the love of every one of you for one another is increasing. — 2 Thessalonians 1:3
14. Thanks be to God for his inexpressible gift! — 2 Corinthians 9:15
15. Rooted and built up in him and established in the faith, just as you were taught, abounding in thanksgiving. — Colossians 2:7.