Saying "I love you" seemed to be a staple in this family, that even their youngest member knew how to say it in the sweetest way to his brother, who's years older than him.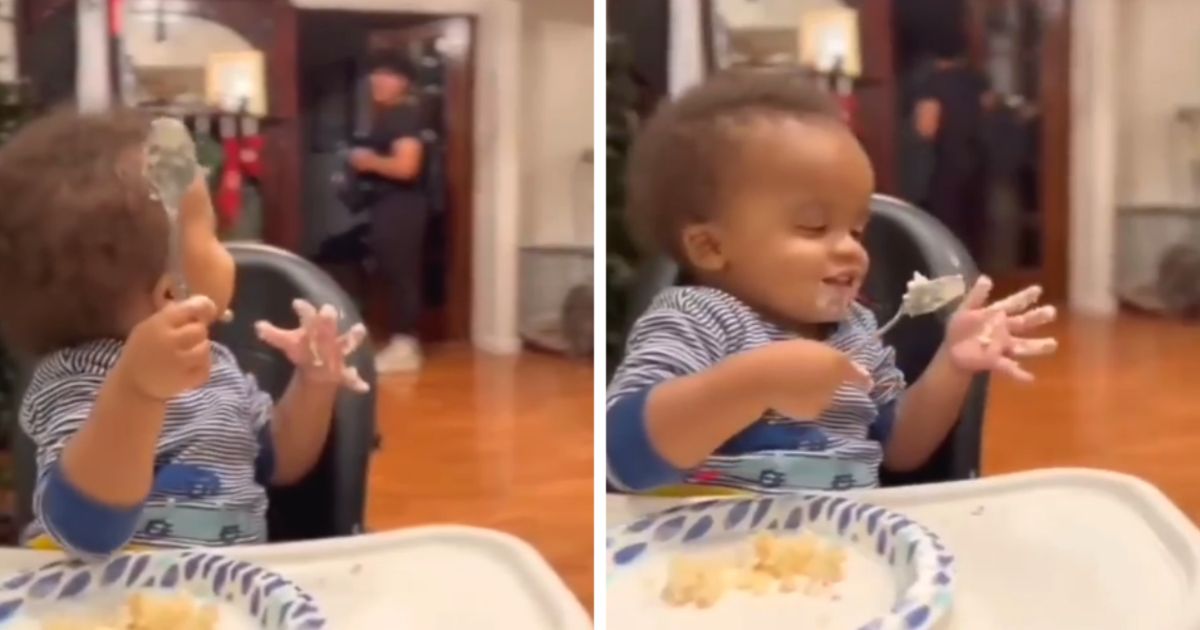 This short but adorable video has been making waves on Social Media. It now has 20K views and counting. The brief but sweet exchange of "I love you's" between these two brothers has melted hearts worldwide.
This big brother was heading back to college, but he knew that he could not leave without saying bye to his baby brother. Before leaving their house, he shouted "bye, and I love you" to this adorable baby.
Surprisingly, his baby brother shouted back, " I love you." This college student was in a playful mood and cried "I love you" several times. His brother would not let him get away with it and said "I love you" as loud as possible. Seeing a toddler say it perfectly and for several times had many viewers gush over with love for him.
Their parents did a great job raising their children with so much love for each other. It might have been a bit challenging to raise a child who's already off to college and another who's still in diapers. If you're having a rough day, watch this video and let it bring good vibes to you any time of the day.
Super Cute! "I Love You!" When his older brother headed back to college, he had to show him how much he loved him!

(Video: IamMarilymm)

Posted by BlackDoctor.org on Wednesday, 8 December 2021