Nothing impacts a child more than the love of their father. It plays a pivotal role in the growth and development of the child.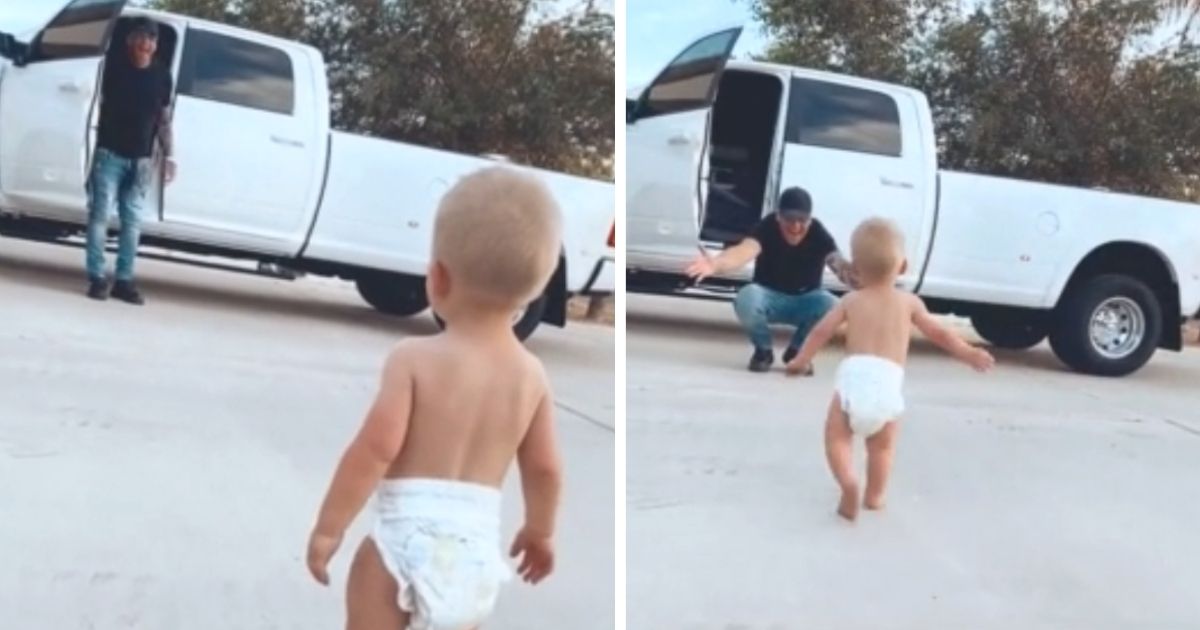 Children love to have their fathers around and spend time with their 'superheroes,' just like this sweet baby in the video.
The adorable baby waits by the door around the same time every single day so that he can see when his dad comes home.
The dad and son seem to break into a little dance every time they see each other and the baby looks over the moon as he catches sight of his dad.
Just look at the dad's expressions when his son runs into his arms, he is giving all the dads everywhere major father-son goals.