A 99-year-old man is attempting to read the bible cover-to-cover another time after reading it 60 times in her life already. The woman named as Miss Helen plans says she wants to do it because, "God shows me something new every time."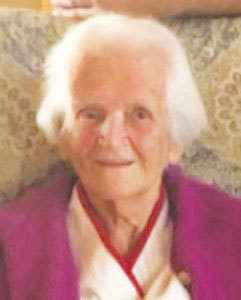 She attends The Church at Station Hill, in Spring Hill, Tennessee, where everyone fondly call her Miss Helen. She is making headlines on social media because of a challenge from the church's Pastor. When pastor Jay Strother challenged the whole church to read the Bible in a year, Miss Helen decided to jump in too.
She first read the entire Bible during World War II as part of a challenge called, "Read the Bible through in '42." After that she has been through it for 60 times in her life.
"I've been through the Bible 60 times and I might as well make it 61," the 99-year-old said. When Pastor Strother asked her why she wanted to read the whole Bible again, she said an amazing thing, "God shows me something new every time," Pastor Strother says Miss Helen replied. "She said 'you'd think I've heard these stories, but every time I read it or hear it being read, I catch something new'."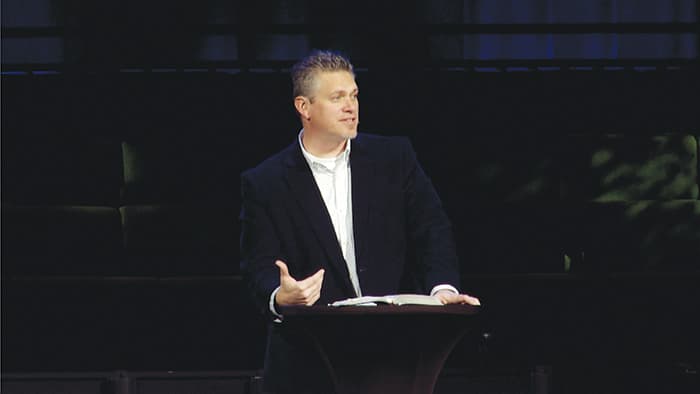 Pastor Jay Strother hopes Miss Helen's commitment to reading God's Word will inspire others. "You could read the entire Bible through out loud in about 72 hours," he said. "So in just a little more in the time that people usually watch TV – the typical American in two weeks – you could read the Bible through. So, it's not that we don't have the time, it's that we don't choose the time."
What an amazing example Miss Helen is to the body of Christ. Although she is about to turn 100 years old, she still has the fire in her to read God's book another time. Can we read the Bible through in 2020, let's take up the challenge as well and catch something new from God this year.