Self-love is for us to love ourselves spiritually, soul, and body. Our spirit is created through the spirit of God; our soul is the ultimate sense of our being, While our body is made through the dust to glorify God. So, therefore, to love ourselves, we have to love our spirit, soul, and body living according to the word of God for our lives.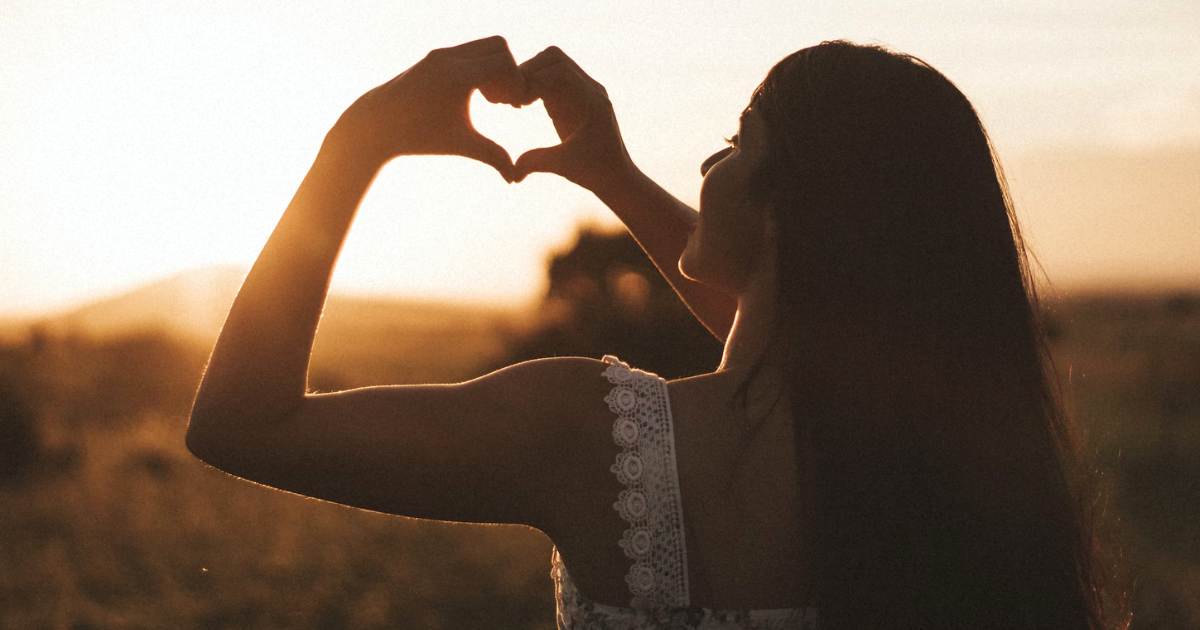 We should not allow pride to take over our lives or glorify ourselves, seeking to take glory in what we have achieved in life but giving all the glory to God, who has given us the abilities. We should have self-love for ourselves and not despair and hate ourselves for any reason.
Therefore, loving yourself in a righteous manner means loving God by humbling ourselves and loving our neighbor as disciples of Christ, living for salvation.
These are Bible Verses that will encourage us to have self-love for ourselves.
Psalm 139:14
I am fearfully and wonderfully made; your works are wonderful, I know that full well.
2 Timothy 1:7
For the Spirit God gave us does not make us timid but gives us power, love, and self-discipline.
Matthew 16:26.
For what will it profit a man if he gains the whole world and forfeits his soul? Or what shall a man give in return for his soul?
Ephesians 5:28-30
In this same way, husbands ought to love their wives as their own bodies. He who loves his wife loves himself. After all, no one ever hated their own body, but they feed and care for it, just as Christ does the church- 30, for we are members of his body.
1 Corinthians 3:16-17
Don't you know that you yourselves are God's temple and that God's Spirit dwells in your midst? 17 If anyone destroys God's temple, God will destroy that person, for God's temple is sacred, and you are that temple.
Proverbs 25:28
Like a city whose walls are broken through is a person who lacks self-control.
John 15:12
My command is this: Love each other as I have loved you.
Matthew 22:37-39
Jesus replied: " 'Love the Lord your God with all your heart and soul and with all your mind.' 38 This is the first and greatest commandment. 39 And the second is like it: 'Love your neighbor as yourself.
Galatians 2:20
I have been crucified with Christ, and I no longer live, but Christ lives in me. The life I now live in the body, I live by faith in the Son of God, who loved me and gave himself for me.
1 John 4:1
Do not believe every spirit but test the spirits to see whether they are from God because many false prophets have gone out into the world.
2 Corinthians 5:17
Therefore, if anyone is in Christ, the new creation has come: The old has gone, the new is here!
1 Corinthians 13:4-7
Love is patient; love is kind. It does not envy; it does not boast. It is not proud. 5 It does not dishonor others, it is not self-seeking, it is not easily angered, and it keeps no record of wrongs. 6 Love does not delight in evil but rejoices with the truth. 7 It always protects, trusts, hopes, and perseveres.
2 Timothy 3:1-5
There will be terrible times in the last days. People will be lovers of themselves, lovers of money, boastful, proud, abusive, disobedient to their parents, ungrateful, unholy, three without love, unforgiving, slanderous, without self-control, brutal, not lovers of the good, four treacherous, rash, conceited, lovers of pleasure rather than lovers of God- 5 having a form of godliness but denying its power. Have nothing to do with such people.
Ephesians 2:10
For we are God's handiwork, created in Christ Jesus to do good works, which God prepared us to do.