Trusting God is very important in our lives. We must trust Him in all our situations. Although we may find it challenging to do so when facing storms in our lives. However, Our God knows the beginning and the end of our lives because He knew us before we were formed in our mother's womb. Faith is trusting God even when you don't understand His plan.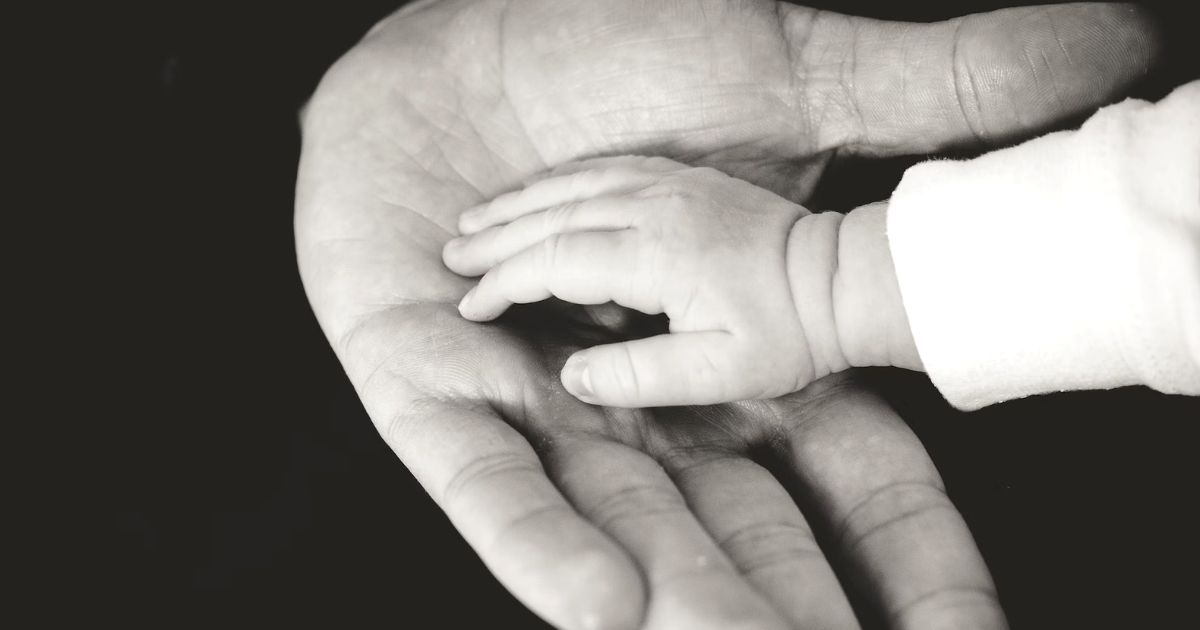 We can trust God in every area of our lives: finance, job, business, marriage, etc. This is because God will never leave us nor forsake us. Keep trusting God because He is always in control even when our circumstances seem out of control. He will always be with us in any situation of our lives. He will be there with us when we pass through the fires and the flood, for He is faithful and trustworthy.
Here are 16 inspiring Bible Verses that will enable us to trust in God in any situation.
1. Psalm 9:9-10
"The Lord is a shelter for the oppressed, a refuge in times of trouble. Those who know your name trust in you, for you, O Lord, do not abandon those who search for you."
2. Isaiah 12:2
"Surely God is my salvation; I will trust and not be afraid. The LORD, the LORD himself, is my strength and my defense; he has become my salvation."
3. Psalm 46:1
"God is our refuge and strength, a helper who is always found in times of trouble."
4. Psalm 33:21
"For our hearts rejoice in Him since we trust in His holy name."
5. Psalm 20:7-8
"Some trust in chariots and some in horses, but we trust in the name of the LORD our God. They are brought to their knees and fall, but we rise up and stand firm."
6. Romans 8:31
"What, then, shall we say in response to these things? If God is for us, who can be against us?"
7. James 1:2-3
"Dear brothers and sisters, when troubles of any kind come your way, consider it an opportunity for great joy. 3 For you know that when your faith is tested, your endurance has a chance to grow."
8. Psalm 112:1
"Praise the LORD! Blessed is the man who fears the LORD, who greatly delights in his commandments!
9. Psalm 59:16
"But I will sing of Your strength and proclaim Your loving devotion in the morning. For You are my fortress, my refuge in times of trouble."
10. Psalm 115:9
"O Israel, trust the LORD! He is your helper and your shield."
11. Romans 8:37-38
"No, in all these things we are more than conquerors through him who loved us. 39 For I am convinced that neither death nor life, neither angels nor demons, neither the present nor the future, nor any powers."
12. Isaiah 49:15
"Can a woman forget her nursing child And have no compassion on the son of her womb? Even these may forget, but I will not forget you."
13. Isaiah 54:10
"Though the mountains move and the hills shake, my love will not be removed from you, and my covenant of peace will not be shaken," says your compassionate LORD."
14. Exodus 15:2-3
"The LORD is my strength and my defense; he has become my salvation. He is my God, and I will praise him, my father's God, and exalt him." 3 The LORD is a warrior; the LORD is his name."
15. Psalm 56:4
"In God, whose word I praise, in God I trust; I shall not be afraid. What can flesh do to me?"
16. Psalm 40:2-3
"He lifted me out of the slimy pit, out of the mud and mire; he set my feet on a rock and gave me a firm place to stand. He put a new song in my mouth, a hymn of praise to our God. Many will see and fear the LORD and put their trust in him."