Waiting can be a difficult and challenging experience, but there are many Bible verses that offer comfort, guidance, and hope for those who are waiting on God's timing. Here are 15 biblical passages that offer encouragement and perspective on the importance of waiting: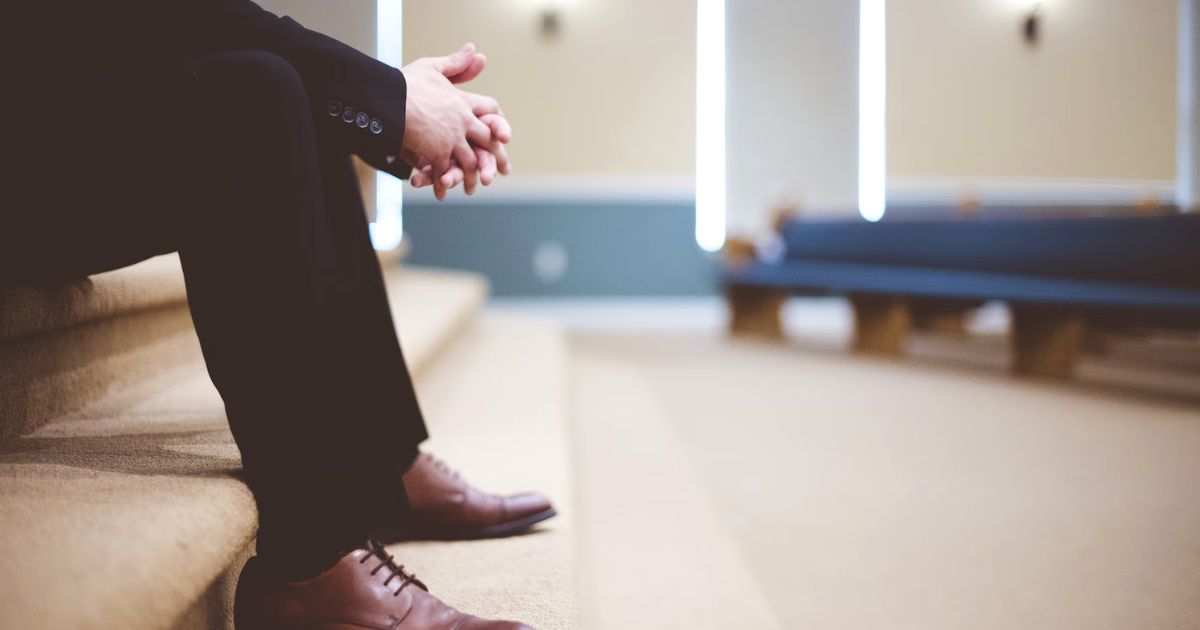 Psalm 27:14
"Wait for the Lord; be strong and take heart and wait for the Lord."
Isaiah 40:31
"But those who hope in the Lord will renew their strength. They will soar on wings like eagles; they will run and not grow weary, they will walk and not be faint."
Psalm 37:7
"Be still before the Lord and wait patiently for him; do not fret when people succeed in their ways, when they carry out their wicked schemes."
Lamentations 3:25
"The Lord is good to those whose hope is in him, to the one who seeks him."
Psalm 130:5-6
"I wait for the Lord, my whole being waits, and in his word I put my hope. I wait for the Lord more than watchmen wait for the morning, more than watchmen wait for the morning."
Psalm 62:5
"Find rest, O my soul, in God alone; my hope comes from him."
Habakkuk 2:3
"For the revelation awaits an appointed time; it speaks of the end and will not prove false. Though it lingers, wait for it; it will certainly come and will not delay."
Romans 8:25
"But if we hope for what we do not yet have, we wait for it patiently."
Psalm 145:15
"The eyes of all look to you, and you give them their food at the proper time."
Isaiah 30:18
"Yet the Lord longs to be gracious to you; he rises to show you compassion. For the Lord is a God of justice. Blessed are all who wait for him!"
Psalm 25:5
"Lead me in your truth and teach me, for you are the God of my salvation; for you I wait all the day long."
Psalm 146:5
"Blessed is he whose help is the God of Jacob, whose hope is in the Lord his God."
Psalm 33:20
"We wait in hope for the Lord; he is our help and our shield."
Psalm 38:15
"I wait for you, O Lord; you will answer, O Lord my God."
Psalm 27:13
"I am confident in your unfailing love; my heart rejoices in your salvation."
As you wait on the Lord, remember that he is good and faithful and that he has a plan for your life. Trust in his timing and his provision, and be encouraged by these verses that remind us of his love and faithfulness.