Many Christians struggle with scriptures in the Bible that talk about what it means to be a new creation in Christ. I often think about how God is doing a NEW thing in me, how I am to be a new person in Christ! Our God is a God of all new things.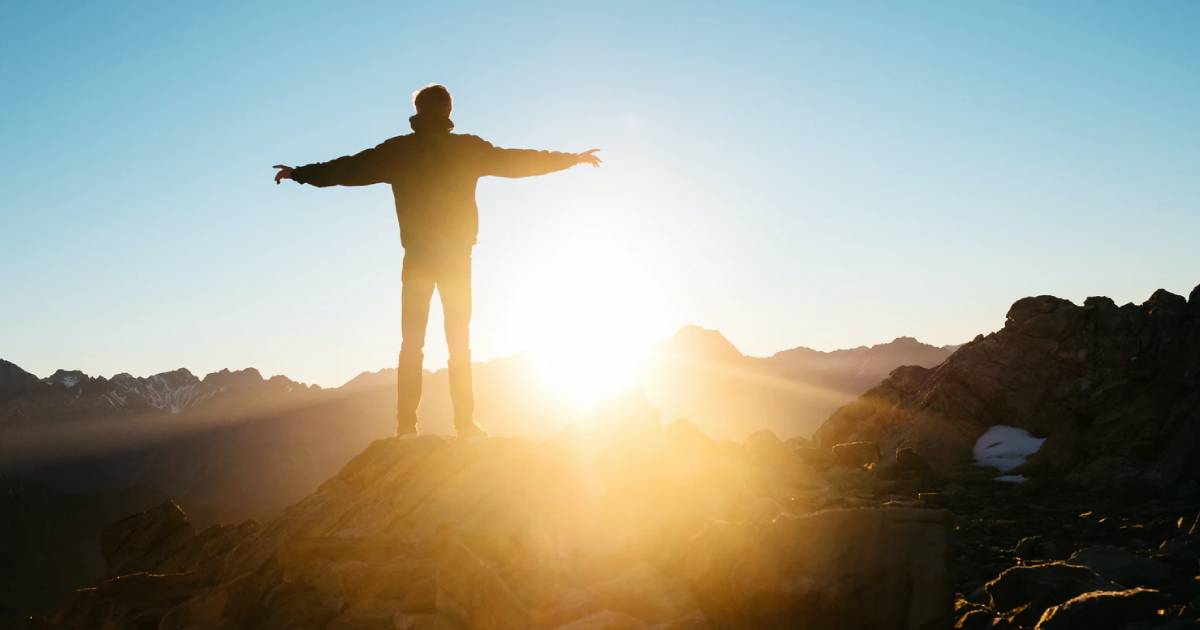 God wants us to trust Him and take Him by His word. His word says that we are all new creations in Him. If we are Christ-followers, He is making us new.
God's timing is not ours, it may happen right away, a few days later or even a few years later. Here are a few Bible verses that tell us about being a new creation in Christ.
1. "Forget the former things; do not dwell on the past. See, I am doing a new thing! Now it springs up; do you not perceive it? I am making a way in the wilderness and streams in the wasteland" (Isaiah 43:18-19).
2. "Therefore, if anyone is in Christ, the new creation has come: The old has gone, the new is here!" (2 Corinthians 5:17).
3. "See, I will create new heavens and a new earth. The former things will not be remembered, nor will they come to mind" (Isaiah 65:17).
4. "'The days are coming,' declares the Lord, 'when I will make a new covenant with the people of Israel and with the people of Judah'" (Jeremiah 31:31).
5. "I will give them an undivided heart and put a new spirit in them; I will remove from them their heart of stone and give them a heart of flesh" (Ezekiel 11:19).
6. "In the beginning, God created the heavens and the earth" (Genesis 1:1).
7. "He put a new song in my mouth, a hymn of praise to our God. Many will see and fear the Lord and put their trust in him" (Psalm 40:3).
8. "Because of the Lord's great love we are not consumed, for his compassions never fail. They are new every morning; great is your faithfulness. I say to myself, '"The Lord is my portion; therefore I will wait for him'" (Lamentations 3:22-24).
9. "A new command I give you: Love one another. As I have loved you, so you must love one another. By this everyone will know that you are my disciples if you love one another" (John 13:34-35).
10. "For Zion's sake I will not keep silent, for Jerusalem's sake I will not remain quiet, till her vindication shines out like the dawn, her salvation like a blazing torch. The nations will see your vindication, and all kings your glory; you will be called by a new name that the mouth of the Lord will bestow. You will be a crown of splendor in the Lord's hand, a royal diadem in the hand of your God" (Isaiah 62:1-3).
11. "May I never boast except in the cross of our Lord Jesus Christ, through which the world has been crucified to me, and I to the world. Neither circumcision nor uncircumcision means anything; what counts is the new creation. Peace and mercy to all who follow this rule—to[b] the Israel of God" (Galatians 6:14-16).