Every teacher and student has faced unprecedented school anxiety during this pandemic season. A normally hands-on teacher has been feeling extreme pressure due to excess workload and technology glitches to add to it.
Students, on the other hand, too have also been uneasy with all the changes and uncertain online school schedules and are still getting used to the new normal of online education.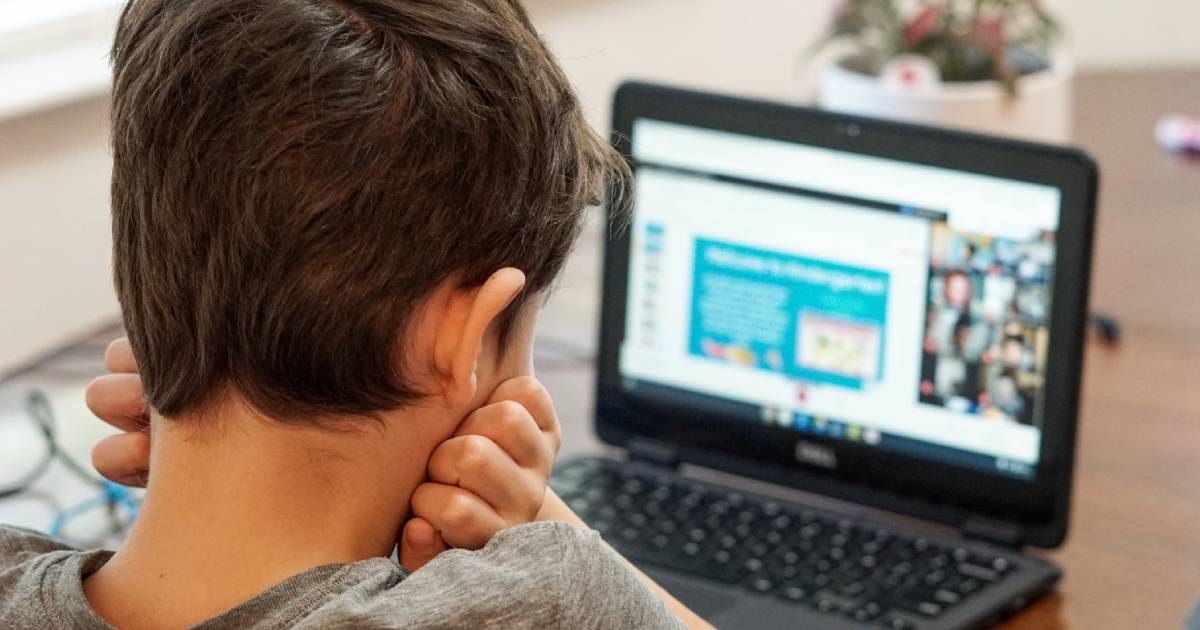 So what should be the response of a teacher and student to the whole situation resulting from the pandemic?
1. Go to God
Spend more time with the Lord and tell Him everything that is happening. It can look difficult to seek God during these times and pouring out your heart in front of God would not seem like a solution but God tells us in the Bible to "pour out your heart before him" (Ps. 62:8). Talking to God is how we start releasing our burdens to him (Matt. 11:28). So put your thoughts together and open up to your father about everything your facing.
Anxiety can be difficult for you to deal with and most of the time the reason is a fear of discovering our failure. Last school year you were feeling competent but now you're feeling like a failure.
2. God wants to help you
God is full of compassion and is moved by what moves you. He knows you are broken, and he wants to mend you gently (Isa. 42:3). In 2 Corinthians, Paul identifies one failure after another, and a weakness which is making him slow down. He says when you feel really weak and unqualified, this is when God's grace is enough (2 Cor. 12:9). When you feel weak and incompetent, God's grace is enough for you.
Failure is an opportunity where we don't rely on ourselves anymore but come to our Father and Lord because life is when we depend on God more than ourselves. When we humble ourselves and acknowledge that we are weak and He is strong and say "Jesus, I need you." Paul points us to Jesus: "He was crucified in weakness, but lives by the power of God" (2 Cor. 4:4). Jesus wants to lead you to Himself.
3. God has a plan for you
God is working on you, all the time but are you standing in the way? Or are you letting Him do what He wants to do in your life? He wants you to be happier, more free, more obedient, joyful, healthier, well off. "For I know the plans I have for you … plans to prosper you and not to harm you, plans to give you hope and a future. Then you will call on me and come and pray to me, and I will listen to you. You will seek me and find me when you seek me with all your heart. I will be found by you" (God in Jeremiah 29, verses 11-14; NIV)
4. The greatest goal
The most beautiful goal that God has for you is to become more and more like Jesus. Always remember God has everything under control and He knows why this is happening or why its still not yet happening.
And all things work together for your good (Romans 8:28). What do you do? Keep going. Read Bible. Talk to God about everything. Seek His advice. And: faith and trust. "These have come so that the proven genuineness of your faith—of greater worth than gold, which perishes even though refined by fire—may result in praise, glory and honor …" (1 Peter 1:7; NIV)