The world we are living in today is full of challenges and problems, that cause fear and affect our health and mental well-being in a big way.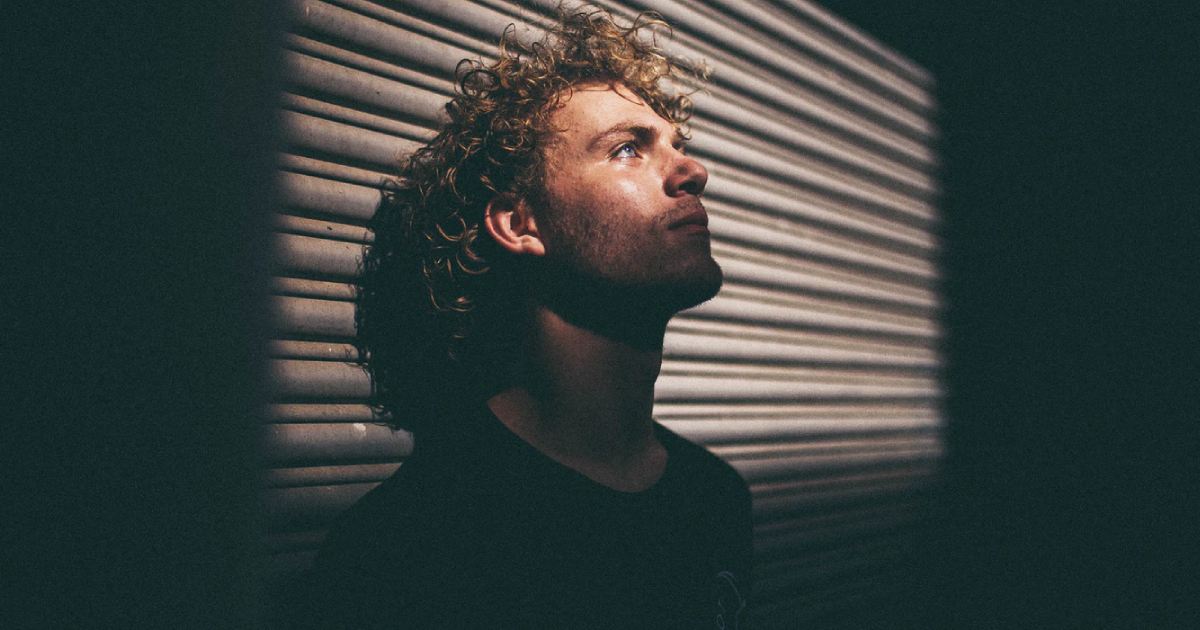 It brings anxiety and depression into the life of people, even Christians, but the word of God shows us how to deal with these situations when it comes upon us.
John 10:10 "The thief cometh not, but for to steal, and to kill, and to destroy: I have come that they might have life and that they might have it more abundantly."
If you're feeling nervous or fearful going into the new week or facing some challenges then remember what Paul wrote to a young Timothy in 2 Timothy 1:7 "For God has not given us a spirit of fear and timidity, but of power, love, and self-discipline."
Here are three steps you can take to be free from depression and anxiety by leaning on the word of God:
1) Reading and meditating on the word of God
The Bible tells us that God's word is spirit and it is life to us, so when we pounder on the word of God and allow it to gain mastery into our spirit, it will drive out the voice of depression from us. "Fear not, for I am with you; be not dismayed, for I am your God; I will strengthen you, I will help you, I will uphold you with my righteous right hand." (Isaiah 41:10)
2) Praying to God to overcome depression
Philippians 4:6 Do not be anxious about anything, but in everything by prayer and supplication with thanksgiving let your requests be made known to God.
It important for us to pray at all times and not to be worried about anything when we have prayed knowing that our God hears us when we pray and give Him thanks in every situation.
We can all cast out the spirit of depression through the name of Jesus because in the name of Jesus every other spirit bows, so the spirit of depression leaves when we use that name.
Depression often wants you to do the opposite, but through prayer you receive the power, in Christ, to do what God wills.
3) Put your faith in God and trust Him
You have to trust in God that He is able to see you through in whatever you are facing right now.
This is because our God is a faithful God and His word must surely come to pass in our lives if we trust and believe in Him.
"Come to me, all who labor and are heavy laden, and I will give you rest." (Matthew 11:28). When we bring the heaviness of our heart and mind to God and leave them before Him, we will be resting in His love.
You might be feeling low emotionally but having faith and putting your trust in God will keep your spirit, soul and body at rest.
Psalm 42:11 Why, my soul, are you downcast? Why so disturbed within me? Put your hope in God, for I will yet praise him, my Savior and my God.