A man who received a car gift in Birmingham, Alabama, was over the moon as he'd been driving his old car for years and was praying for a new one.
"Ohhhhh thank you Lord!! Haaa haaa hey hey," the man's reaction said it all after he got a new car.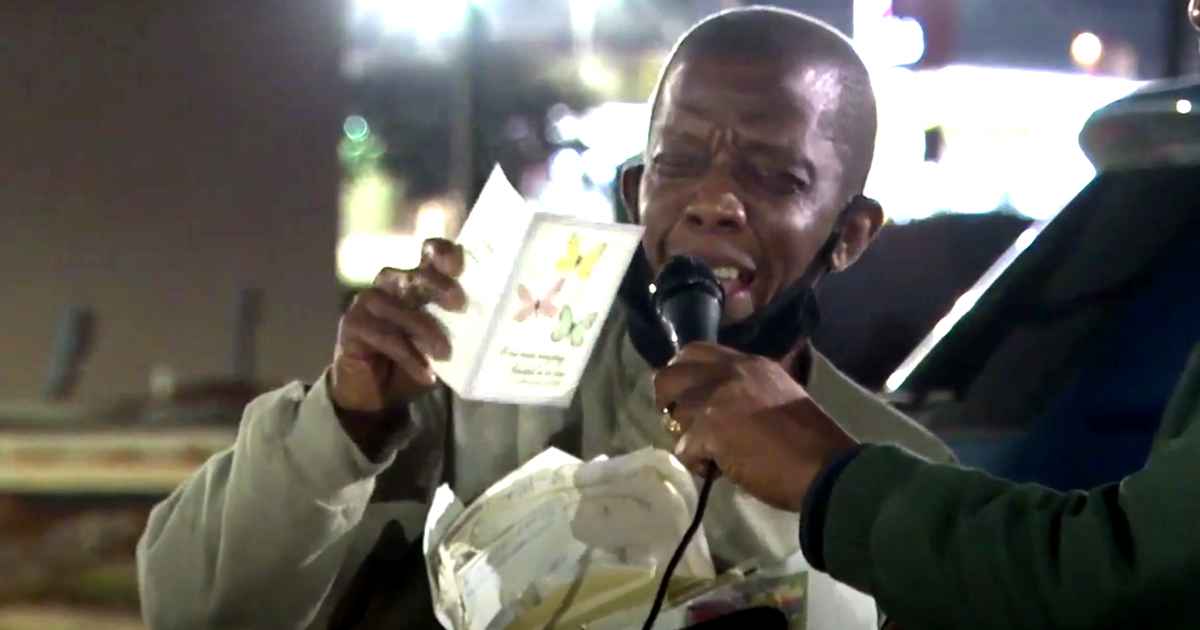 Arsola Ellams said, "This evening I had a challenge…. My car stopped on me, but you know what?" as he thought he was being asked to the Birmingham Crossplex to speak to a small outdoor church gathering, but instead he was on his way to receive a big blessing.
Faithful servant
Church members praise him saying that he is a faithful servant day in and day out, but his car was to the point of giving up. "We wanted to help him be well! His car broke down today coming over here so we wanted to help him be well with a red car…. For the blood of Jesus," says one of the men and women of "The Body of Christ", who helped fundraise for the new car.
Act of generosity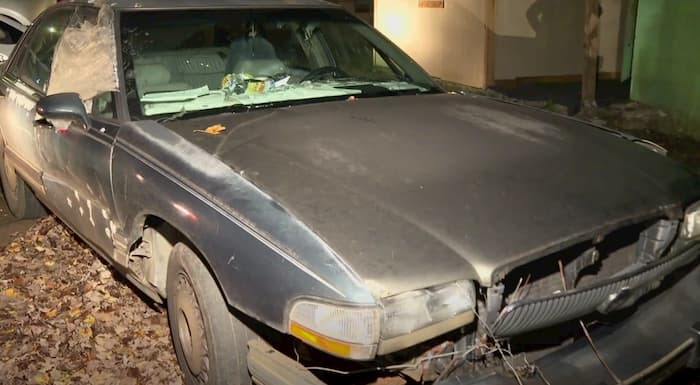 "We began to include other people from across the United States. We took a picture of his car and showed it to folk and they said oh my goodness I know he has got to be faithful! So they sent money to help accomplish this goal," the group says. They surprised Ellams after he finished speaking, with an envelope. "The person who is going to receive a brand new car tonight is who? Halle….Arsola Ellams… Ohhhh thank you Lord! Thank you Jesus!," Ellams said on the microphone.
Going to see mama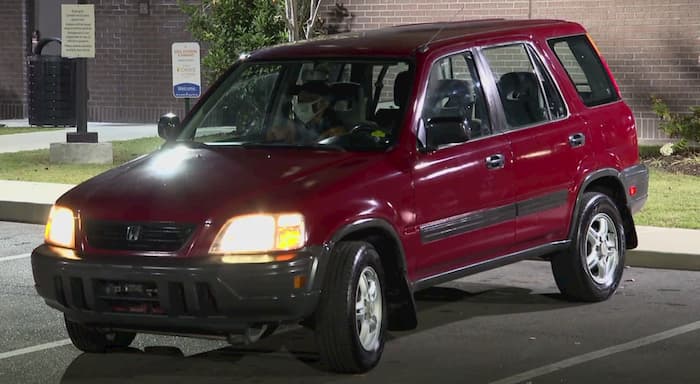 Ellams is grateful to the church members, "I thank God for these men of God because it was a challenge, but you know what? God got me through the challenge. When you be faithful, God rewards you," says Ellams. He is going to take his first road trip to see his mother in Demopolis for the first time in three years. "I can visit her now, she's 88 years old. I can go and pick her up, spend time with my mom. I just thank God for what he has done." He says he is going to drive his car in the rain too in a message to Chief Meteorologist James Spann.