Falls down the stairs, bicycles, playgrounds are common among young kids. But this 4-year-old boy had a nerve-wracking experience when he survived falling off a 70-feet cliff.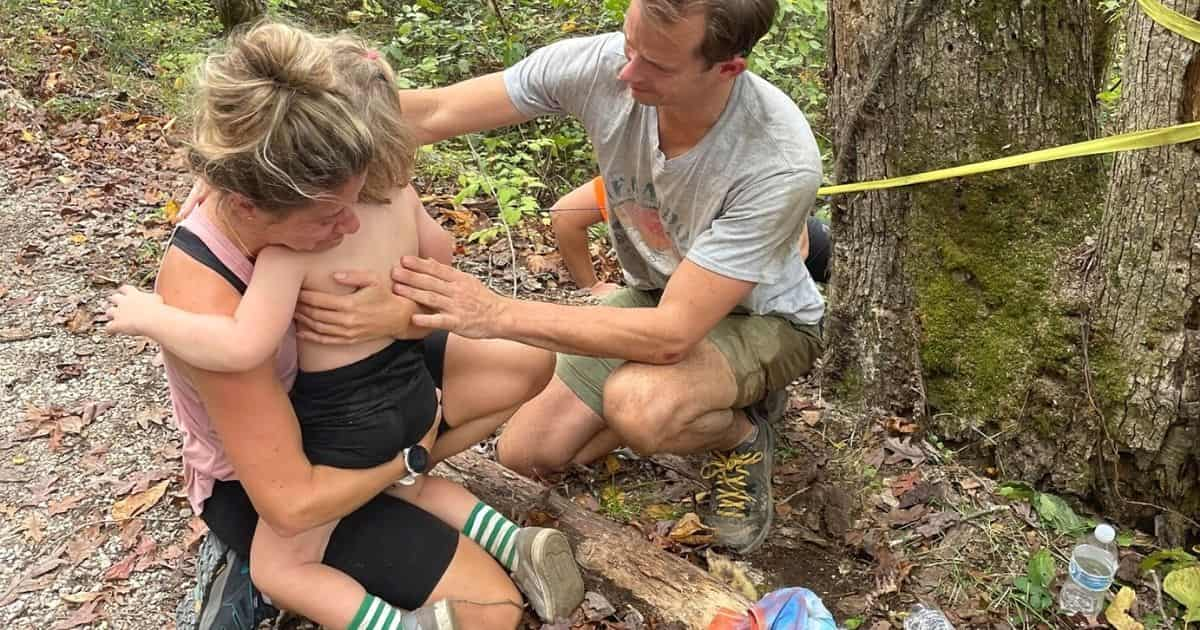 It was a typical outdoor activity for this family. The young boy's family was hiking near the Princess Arch Trail in Pine Ridge, Kentucky. It could have been a fun experience for them until the toddler "slipped away from his parents and took a tumbling fall off of a cliff," Wolfe County Search & Rescue Team posted on their Facebook account. He fell approximately 70 feet down the cliff. Authorities said that he struck multiple ledges and "encountered sheer drops of [approximately] 30 feet."
His dad immediately jumped and scrambled down the cliff to save his son. Adrenaline rush kicked in since his son's safety was at stake. WCSART's report stated that the father opted to carry him downhill. They crossed the Red River at the Sheltowee Trace suspension bridge to reach KY715. He took the said route instead of climbing back up the cliff.
They later met the WCSART team at Highway 715. The child was checked thoroughly. To everyone's surprise, the toddler was almost unscathed, except for bruises and scrapes. He was even so chatty and kept on talking about superheroes. A 4-year-old boy surviving a 70-feet fall  and walking away with nothing other than bruises and scrapes was nothing short of a miracle.
There are certain things that logic cannot explain. This incident is certainly one of those. It took the power of God to save this child from danger. His dad's ability to save him from harm might be limited, but God is not confined to a certain limit. One can rely on to be taken care of by a God who created everything out of nothing.
"Fear not, for I am with you; be not dismayed, for I am your God; I will strengthen you, I will help you, I will uphold you with my righteous right hand." Isaiah 41:10