A young boy who survived cancer wants to pay back the place that saved his life in a very unique way.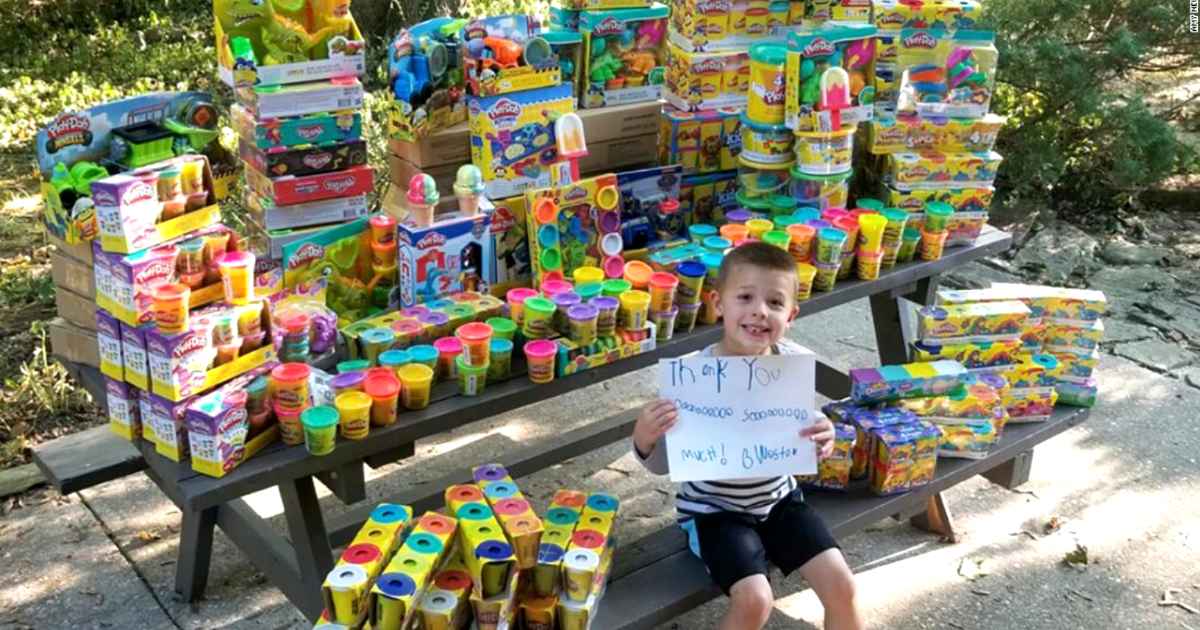 5-year-old Weston Newswanger decided that he would donate all the gifts he received to the hospital that saved his life. He told his mom, Amy Newswanger, "I don't want anything. I don't need anything," when she asked him what he wanted for his birthday.
So she suggested that they make a donation. "He didn't even have to think about," Weston instantly said they would gather "dinosaurs and Play-Doh" for PennState Children's Hospital where he was treated for cancer.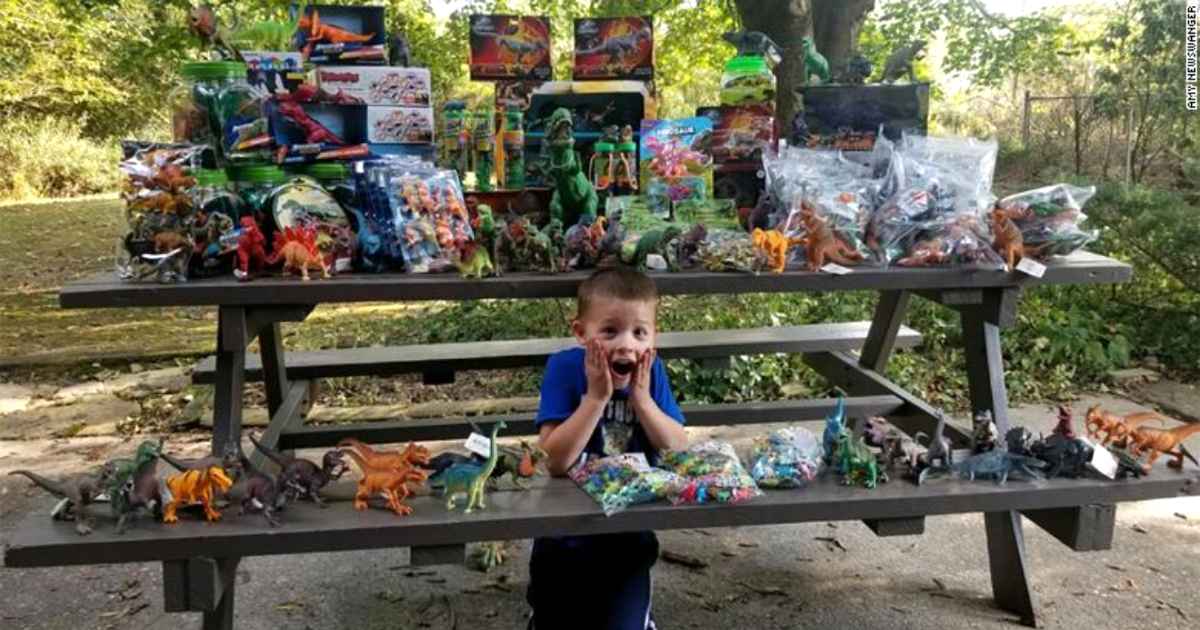 Newswanger checked with the hospital if they would accept it and began getting the word out to collect the toys. They informed friends and relatives about Weston's idea for his birthday and shared a post on Facebook to encourage others to join in. It worked, "We got 1,263 containers of Play-Doh… 71 super heroes… and then 1,249 dinosaurs. And a bunch of miscellaneous items we didn't even add up," Newswanger said.
She added that it was the toys and especially the Play-Doh which kept Weston occupied during his cancer treatment at the hospital. Weston had Rhabdomyosarcoma in November 2016 and had a year of treatment. He has been in remission for almost two years. The hospital had become a second home for the family. "We were there just as much if not more than our own house so the people at the hospital became our family."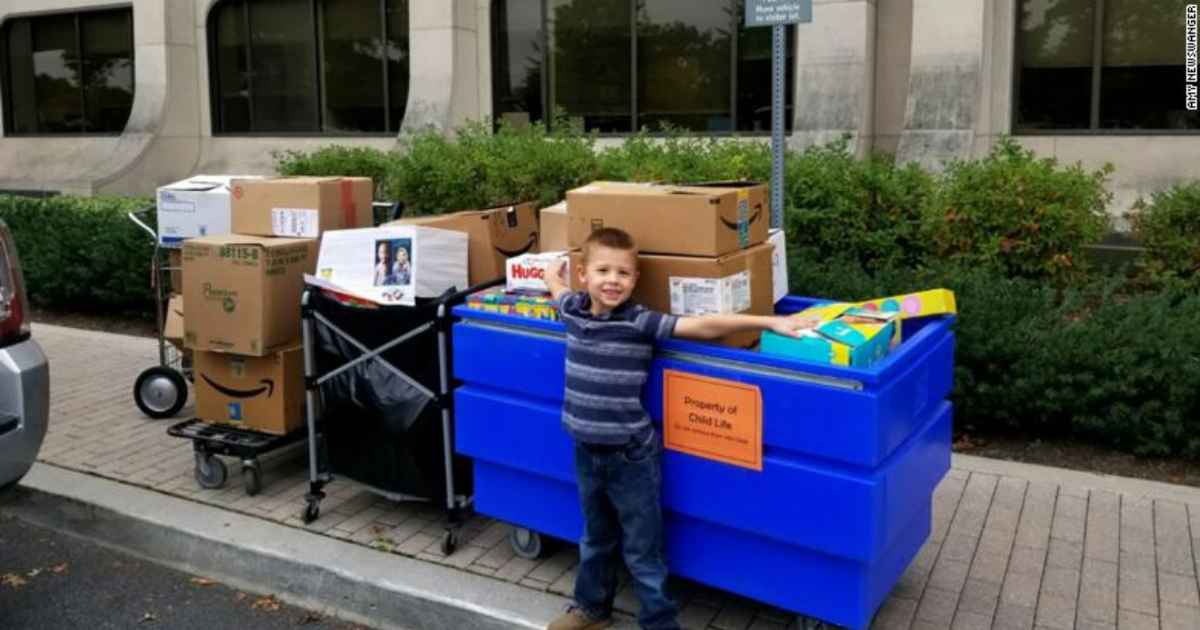 The gifts were donated by Weston and his family to the hospital recently. This must be the best birthday ever for Weston who has blessed many children at the hospital with his donation.