According to the Bible, when we accept Jesus for who He is, we become entirely new creatures. (2 Corinthians 5:17)
We have gained a brand new identity and our gifts and calling as well we belong to our heavenly Father now. But many people fail to understand this truth and never take the time to dive in and discover who they are in Christ.
Recently Candace Cameron Bure was in the news for talking about finding our identity in Christ. She has some powerful advice about purpose and identity and rooting ourselves in God and truth.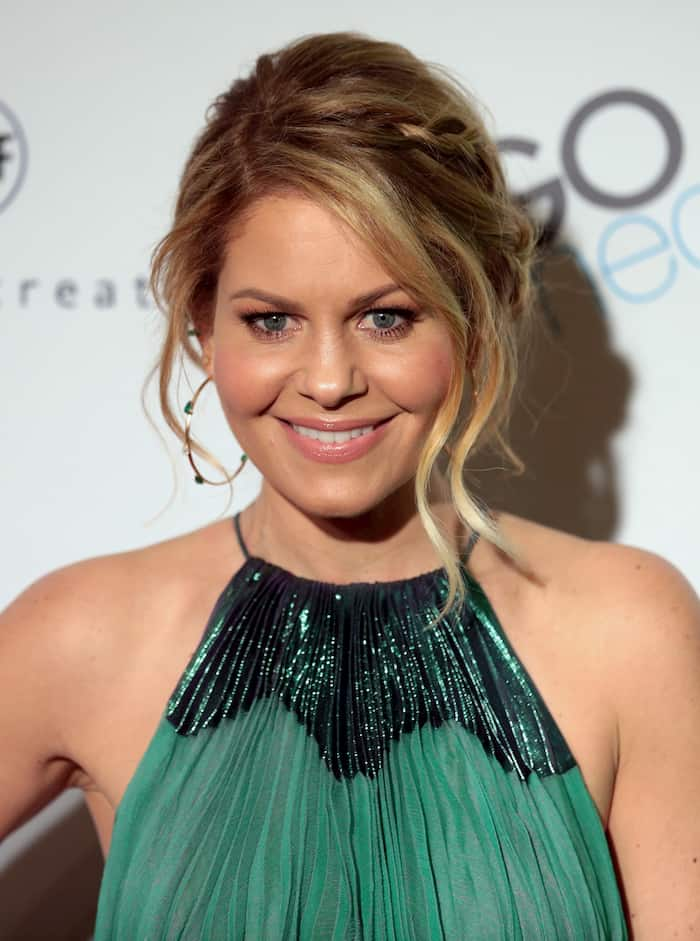 The actress who found fame on "Fuller House" and "Finding Normal" was on "The Lucas Miles Show," where she spoke about defining both self and purpose. She said that the world's standards might differ from our own as Christians.
"The truth is, you have to know who you are. You have to know whose you are," she said.
"You have to know that before you walk out into the world because the world is going to try to tell you what it thinks you should be."
Bure said everybody must ask important questions of him or herself, including, "What's your 'Why?'" and "What's the purpose?" when it comes to one's motivation in life.
"When I think of my purpose, I'm thinking about my life purpose. My life purpose as a Christian is to glorify God in all I do," she said to rousing applause.
She also emphasized the importance of "purpose." She said, "I wasn't put on the earth to be the best actress I can be," Bure continued.
"My purpose is to glorify God, but God gave me a talent and I get to use those talents … to produce content that can turn back and glorify God."
LIVE with Candace Cameron Bure

Listen in as Lucas Miles and Candace Cameron Bure talk about faith, family and her amazing career in Hollywood, and get more exclusive interviews like this from The Lucas Miles Show! http://vid.us/f9xujz

Posted by Pure Flix on Friday, November 20, 2020
Candace Cameron Bure said, knowing our purpose and who we are in Christ can help set boundaries.
JOHN 15:16 TPT "You didn't choose me, but I've chosen and commissioned you to go into the world to bear fruit. And your fruit will last, because whatever you ask of my Father, for my sake, the will give it to you!"