Carrie Underwood is grateful to the Lord for her miracle son who was born after three unfortunate miscarriages.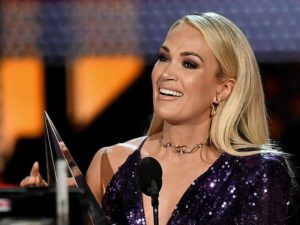 Country music star and American Idol alum, Carrie Underwood made a public statement thanking God for the miracle of her son on his first birthday.
Carrie and her husband, former professional hockey ice hockey player Mike Fisher, welcomed their youngest son in January of last year. She took to Instagram on his first birthday, to express her gratitude to the Lord for her son Jacob Bryan Fisher.
"Happy birthday, Jacob!" Carrie wrote on Instagram. "How are you already 1 year old? You are smiley, crazy, smart, soooo fast and into everything! And, apparently, you love cake! I can't wait to see your personality continue to shine! I have a good feeling you're going to keep us all on our toes for years to come!"
Carrie called him their "miracle" child. "I thank God for you each and every day," she added. "You are truly our miracle baby!!! Mommy loves you!"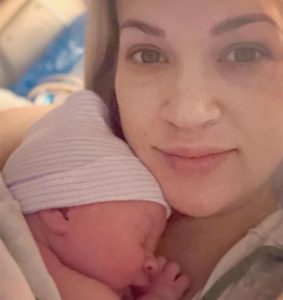 She suffered three consecutive miscarriages in 2017 and 2018 after the birth of their first son Isaiah and has been open about her pain from those experiences. "I was like, 'Why on Earth do I keep getting pregnant if I can't have a kid? Like, what is this? Shut the door. Like, do something. Either shut the door or let me have a kid,'" Underwood said.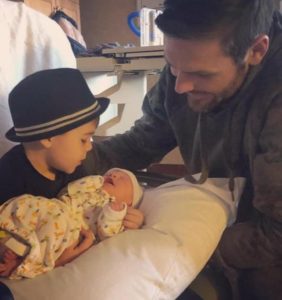 But it was on their fourth pregnancy, that the the Lord blessed them with their second child, Jacob. "Jacob Bryan Fisher entered the world in the wee hours of the morning on Monday," Carrie shared the news on social media. "His mom, dad, and big brother couldn't be happier for God to trust them with taking care of this little miracle! Our hearts are full, our eyes are tired and our lives are forever changed. Life is good."