A mother and son that were gunned down along with four others on Labor Day have returned home.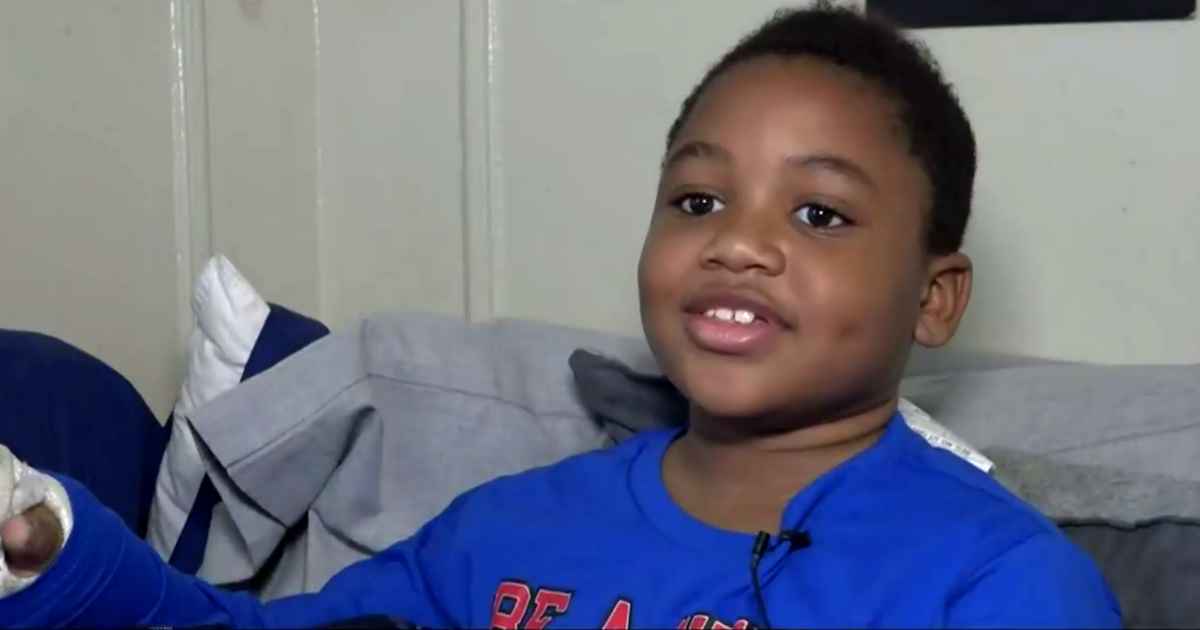 The 7-year-old boy, Cesc-Dinho Maxwell, and his mother were both shot while waiting to cross the street on the corner of Crown Street and Nostrand Avenue on their way home.
They are trying to forget the painful memory of that incident as they recover at home, His mom who is also injured has been helping him every step of the way.
"Feeding me, helping me, reading bedtime stories, and cuddling with me," he says of his mother. His mother, Patricia Brathwaite says it has been a painful journey but they are taking it one step at a time.
"It's tough getting him in and out of the wheelchair. He's still going through a lot of pain, so moving him for that one minute is going to take him, it becomes a 15-minute process," said Brathwaite.
Maxwell is thanking his community for their prayer support for them, "Thank you for praying for me everyone," he said. "I felt very happy because there are people that cared about me."