As we approach the season of Christmas, We celebrate our loved ones and relatives, giving them Christmas cards to appreciate them on these special moments.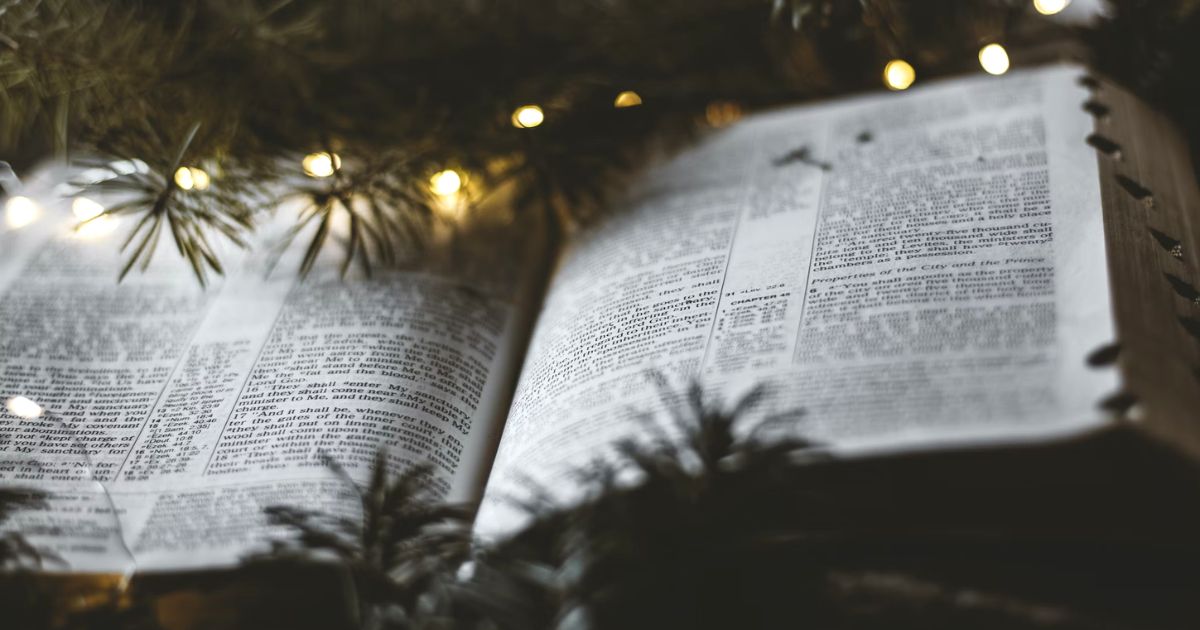 We also acknowledge God's love for us, sending His beloved Son into the world to save the entire mankind, bringing joy and peace to us in such a time as these.
These are Bible Verses that will help us reflect on and celebrate our savior this Christmas season.
1. Luke 2:11
Today in the town of David a Saviour has been born to you; he is the Messiah, the Lord.
2. Isaiah 7:14
Therefore the Lord himself will give you a sign: The virgin will conceive and give birth to a son, and will call him Immanuel.
3. Isaiah 9:6
For a child is born, to us, a son is given; and the government shall be upon his shoulder, and his name shall be called Wonderful Counsellor, Mighty God, Everlasting Father, Prince of Peace.
4. Luke 1: 32-33
He will be great and called the Son of the Most High. The Lord God will give him the throne of his father David, and he will reign over Jacob's descendants forever; his kingdom will never end.
5. John 1: 14
The Word became flesh and made his dwelling among us. We have seen his glory, the glory of the one and only Son, who came from the Father, full of grace and truth.
6. Luke 2:14
Glory to God in the highest, and on earth peace, goodwill toward men.
7. Luke 2:10
But the angel said to them, "Do not be afraid. I bring you good news that will cause great joy for all the people."
8. John 3:16
For God so loved the world that he gave his one and only Son, that whoever believes in him shall not perish but have eternal life.
9. Zechariah 9:9
Rejoice greatly, O daughter of Zion! Shout aloud, O daughter of Jerusalem! Behold, your king is coming to you; righteous and having salvation is he, humble and mounted on a donkey, a colt, the foal of a donkey.
10. Luke 2: 13-14
Suddenly a great company of the heavenly host appeared with the angel, praising God and saying, 'Glory to God in the highest heaven, and on earth peace to those on whom his favor rests.'
11. Matthew 12:15-22
In his name, the nations will put their hope.
12. Isaiah 12:6
Shout aloud and sing for joy, people of Zion, for great is the Holy One of Israel among you.
13. Luke 1:14
He will be a joy and delight to you, and many will rejoice because of his birth.
14. John 14:27
Peace I leave with you; my peace I give you. I do not give to you as the world gives. Do not let your hearts be troubled, and do not be afraid.