A U.S Coast Guard crew in North Carolina rescued a dog after it fell overboard in Pamlico Sound.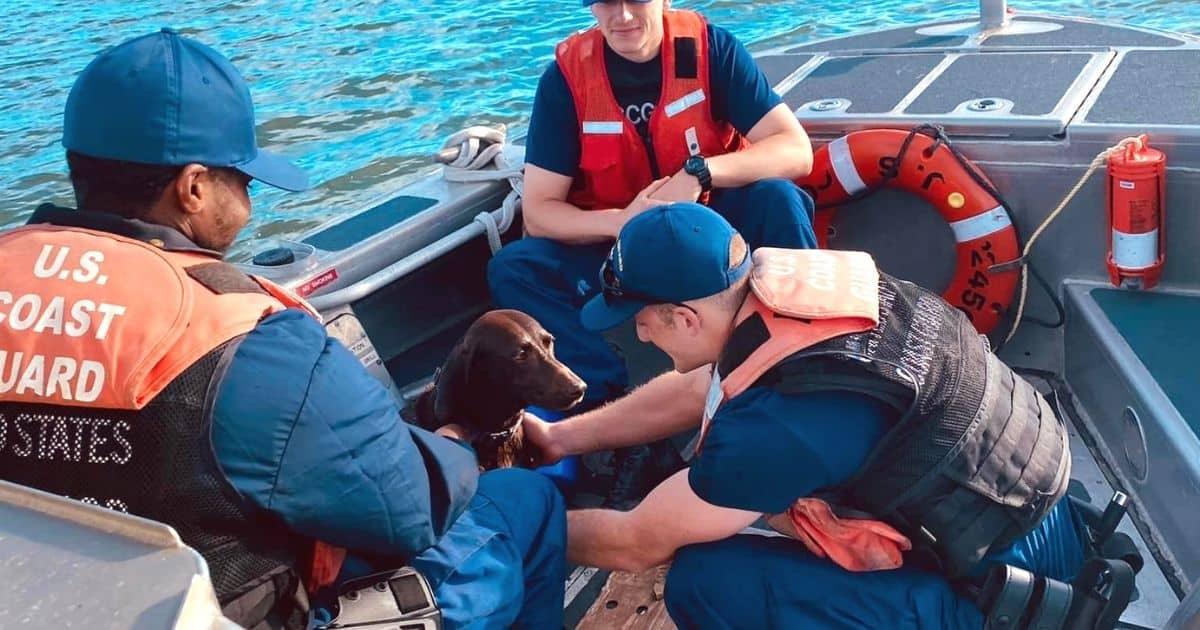 The crew was on duty in the area when they got a call about the lost dog Myla. Shortly after starting the search, they spotted movement in the water and found Myla swimming toward the boat. They sailed toward the exhausted dog and hauled her aboard.
The crew gave Myla the "VIP treatment" and ensured that she was not injured before handing her over to the owners.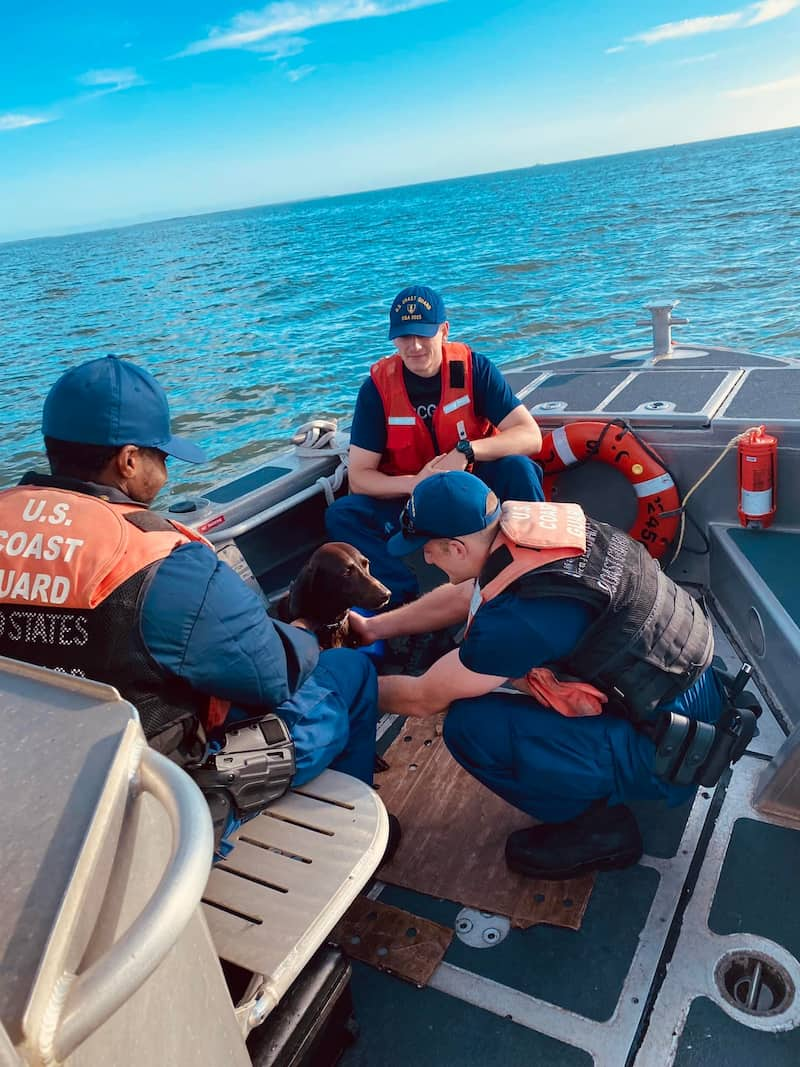 "We want to congratulate Myla on being a good girl and an amazing doggie swimmer!" the Coast Guard said in a post.
Thank God for these kind-hearted people. They were at the right place and at the right time to save the life of this poor pup.
Watch: Coast Guard Rescues Dog That Fell Overboard In Pamlico Sound