Our God is a covenant-keeping God. He never fails in fulfilling His promises toward His chosen people.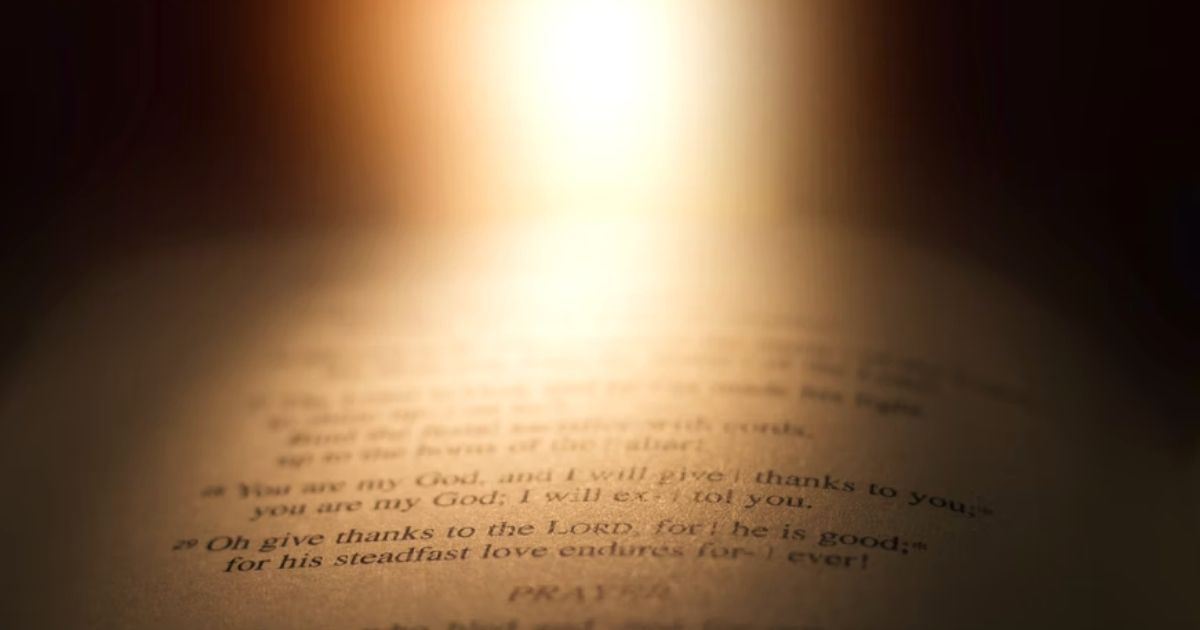 His covenant through His words is forever and He has fulfilled this covenant for us by sacrificing His only Son, Jesus Christ.
As we love God and keep His commandments He will preserve His covenant with us. You can also join in this covenant today as you receive Jesus into your life.
Are you going through any issues in life that make you think that God has forgotten His covenant with you?
In Exodus 2:24, God remembered His covenant with Abraham, Isaac, and Jacob and will not forget His covenant with you.
These Bible verses will help you understand the covenant that you enjoy with God:
1. So I will turn toward you and make you fruitful and multiply you, and I will confirm My covenant with you. Leviticus 26:9
2. But you shall remember the Lord your God, for it is He who is giving you the power to make wealth, that He may confirm His covenant which He swore to your fathers, as it is this day. Deuteronomy 8:18
3. Furthermore I have heard the groaning of the sons of Israel because the Egyptians are holding them in bondage, and I have remembered My covenant. Exodus 6:5
4. I said, "I beseech You, O Lord God of heaven, the great and awesome God, who preserves the covenant and lovingkindness for those who love Him and keep His commandments. Nehemiah 1:5
5. He has given food to those who fear Him; He will remember His covenant forever. Psalm 111:5
6. He said, "O Lord, the God of Israel, there is no God like You in heaven above or on the earth beneath, keeping covenant and showing lovingkindness to Your servants who walk before You with all their heart, 1 Kings 8:23
7. But I will remember for them the covenant with their ancestors, whom I brought out of the land of Egypt in the sight of the nations, that I might be their God. I am the Lord. Leviticus 26:45
8. My covenant I will not violate, Nor will I alter the utterance of My lips. Psalm 89:34
9. And He remembered His covenant for their sake, And relented according to the greatness of His lovingkindness. Psalm 106:45
10. Know therefore that the Lord your God, He is God, the faithful God, who keeps His covenant and His lovingkindness to a thousandth
generation with those who love Him and keep His commandments. Deuteronomy 7:9
11. Then it shall come about because you listen to these judgments and keep and do them, that the Lord your God will keep with you His covenant and His lovingkindness which He swore to your forefathers. Deuteronomy 7:12
12. So God heard their groaning; and God remembered His covenant with Abraham, Isaac, and Jacob. Exodus 2:24
13. I prayed to the Lord my God and confessed and said, "Alas, O Lord, the great and awesome God, who keeps His covenant and lovingkindness for those who love Him and keep His commandments. Daniel 9:4