A mother's voice is the most precious thing to hear for a baby, and the emotional moment when a 10-month-old heard her mother's voice for the first time was captured on camera and has brought joy to thousands who saw the clip online.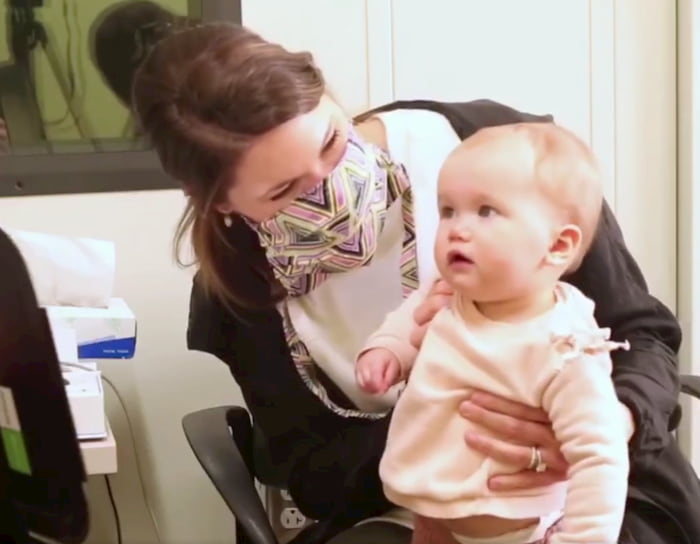 Thanks to advances in technology, Little Liv received a cochlear implant and the happy moment when Liv's implant was turned on and she could hear the world around her was shared online.
Her changing expressions when she hears her mother for the first time and starts to coo and smile is so precious.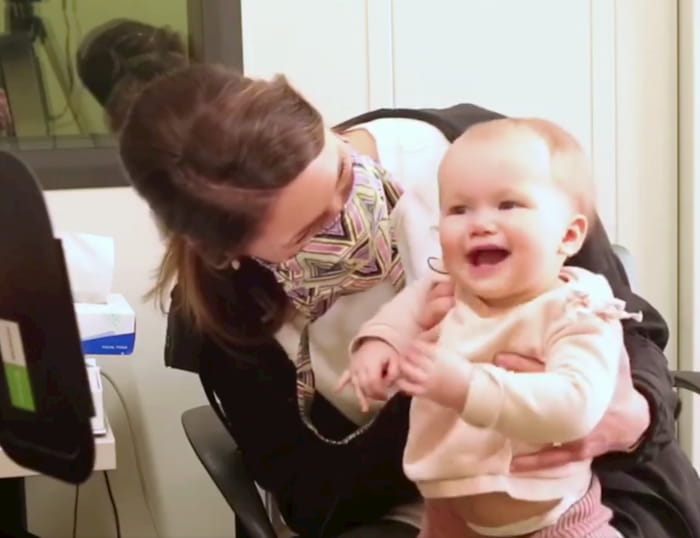 And then when Liv's mom tells her 'I love you' her reaction is priceless.
Children are so precious in the eyes of their parents, and when her child could finally hear her voice, it must have brought so much joy to this mother.