The world is full of darkness today. When you look at what is happening around the world today people are under so much bondage, slaves of sin, trouble is brewing everywhere and natural calamities are befalling people all across the world.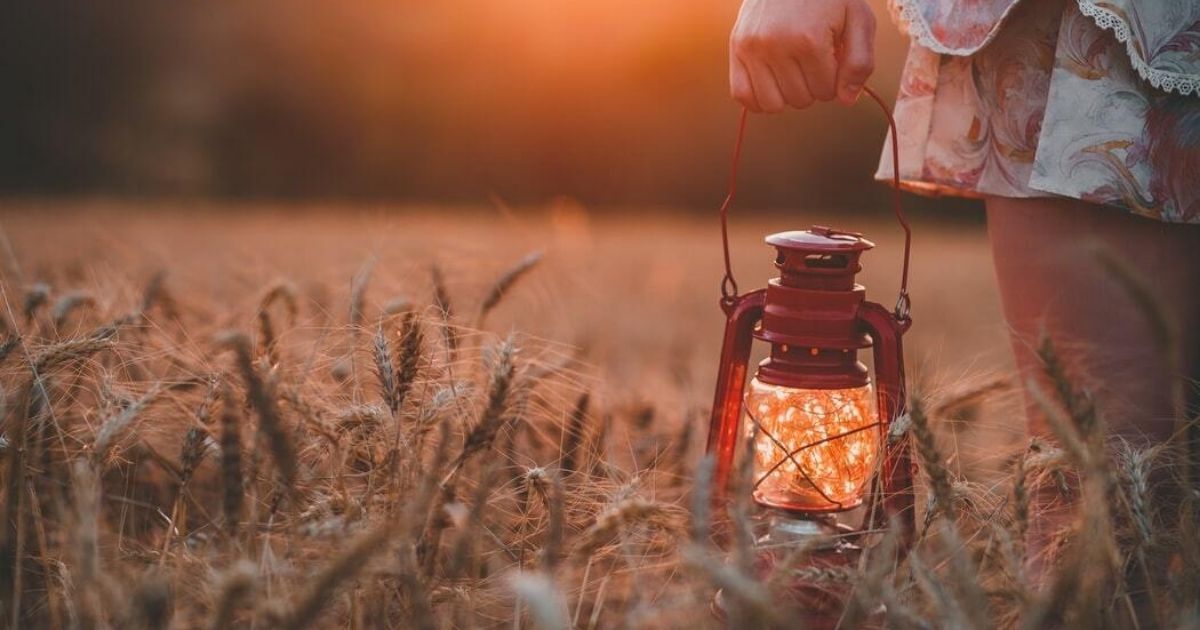 The spiritual darkness is preventing people to receive the gospel of our Lord Jesus Christ, holding them in the darkness of the things of this world. Keeping the people far from the word of God, from the will, plans, and purpose of God for their lives.
When we find ourselves in this kind of situation, we must remember the word of God and know what the word says about us holding onto God that will bring deliverance to us.
Here are some Bible verses that will help deliver you from any darkness in your life:
1. Psalm 32:7 You are my hiding place; you will protect me from trouble and surround me with songs of deliverance.
2. 1 John 4:4 You, dear children, are from God and have overcome them because the one who is in you is greater than the one who is in
the world.
3. James 4:7 Submit yourselves, then, to God. Resist the devil, and he will flee from you.
4. Psalm 34:17 The righteous cry out, and the LORD hears them; he delivers them from all their troubles.
5. Galatians 5:1 It is for freedom that Christ has set us free. Stand firm, then, and do not let yourselves be burdened again by a yoke
of slavery.
6. 2 Samuel 22:2-3 He said: "The LORD is my rock, my fortress, and my deliverer; 3 my God is my rock, in whom I take refuge, my shield and the horn of my salvation. He is my stronghold, my refuge, and my savior— from violent people you save me.
7. Psalm 34:4 I sought the LORD, and he answered me; he delivered me from all my fears.
8. John 10:9-11 I am the gate; whoever enters through me will be saved. They will come in and go out, and find pasture. 10 The thief comes only to steal and kill and destroy; I have come that they may have life, and have it to the full. 11 "I am the good shepherd.
The good shepherd lays down his life for the sheep.
9. Psalm 107:6 Then they cried out to the LORD in their trouble, and he delivered them from their distress.
10. Ephesians 6:10-18 Finally, be strong in the Lord and in his mighty power. 11 Put on the full armor of God so that you can take your stand against the devil's schemes. 12 For our struggle is not against flesh and blood, but against the rulers, against the authorities, against the powers of this dark world, and against the spiritual forces of evil in the heavenly realms.
11. 1 Corinthians 15:55-58 55 "Where, O death, is your victory? Where, O death, is your sting?" 56 The sting of death is sin, and the power of sin is the law. 57 But thanks be to God! He gives us victory through our Lord Jesus Christ. 58 Therefore, my dear brothers and sisters, stand firm. Let nothing move you. Always give yourselves fully to the work of the Lord, because you know that your labor in the Lord is not in vain.