Georgia sheriff's deputies are winning hearts as they went above and beyond to escort the 9-year-old son of a fallen officer to his first day of school.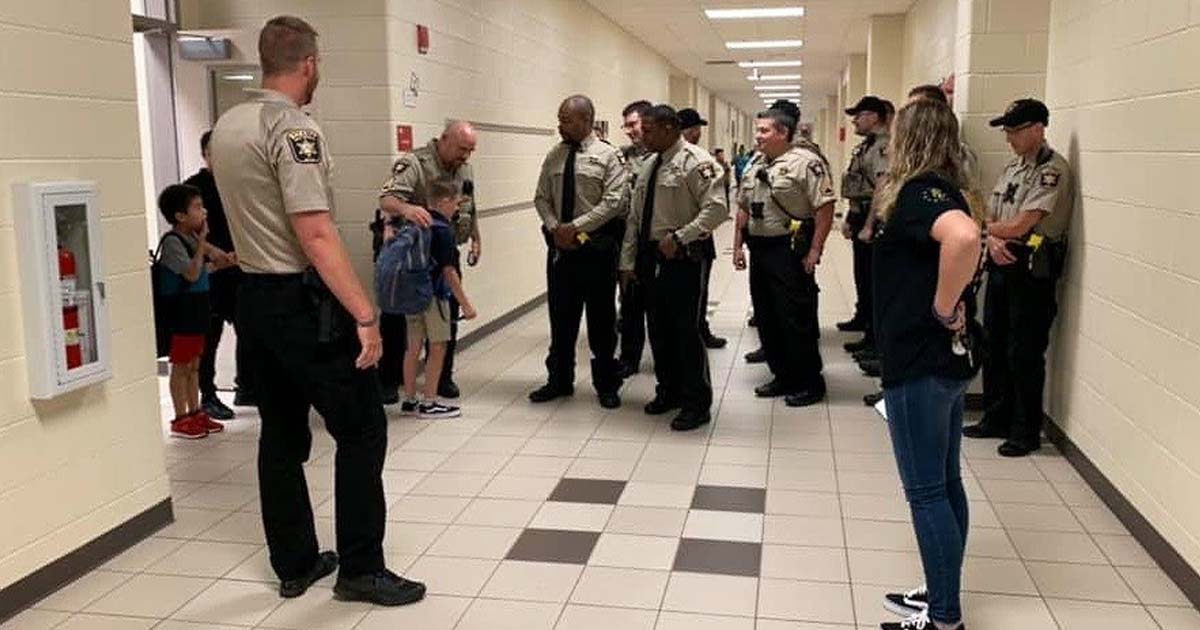 Hall County Deputy Nicolas Dixon, 28, died in a fire exchange with a gunman with a stolen vehicle in Gainesville recently.
The police have arrested nine suspects till now.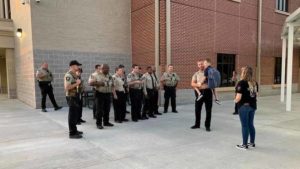 The Hall County Sheriff's office shared on Facebook that it wanted to support and encourage 9-year-old Caden and his mom Stephanie on his first day of fourth grade.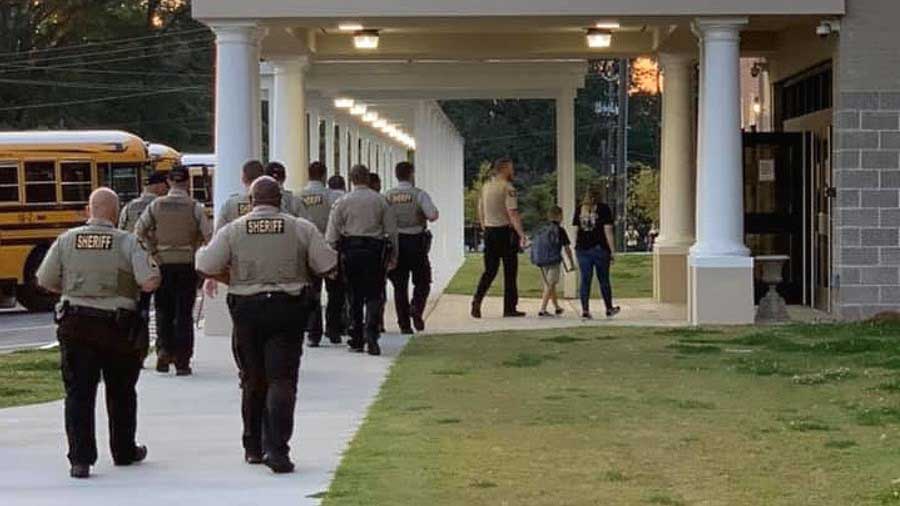 "The Sheriff's Office and Hall County community are proud of them both," the post said.
Incidents like these instill the confidence and pride in us for our police officers and law enforcement as they always rise to the occasion.