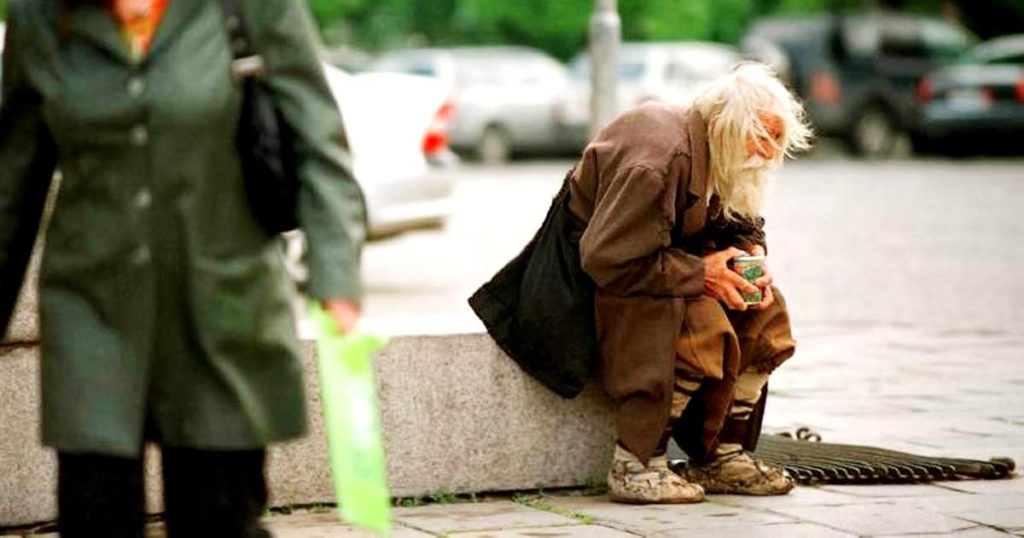 When you make a trip to Sofia, Bulgaria, You may see a long white bearded haggard old man with pleasant smile and humble look begging for money on the streets. He is Dobri Dobrev, a 101-year-old man who travels 25 kms a day from his village to Sofia by foot to receive the kindness of others. But for Sofia residents, Dobrev is a "saint" a "divine stranger" and an "angel of God".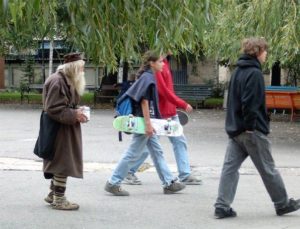 Dobrev almost lost his hearing during the second world war. Everyday, he appears on the streets of Sofia in home-made clothes and leather shoes asking people for money. But he doesn't take a cent for his own. Dobrev survives on his monthly pension of 100 dollars and donates everything he makes to charities, churches and orphanages.
Around the year 2000, Dobrev turned himself to the Spiritual world and donated all his belongings to the Orthodox church. He moved to a small shelter next to the Saints Cyril and Methodius parish church in Baylovo. Dobrev committed his life to change the life of others. The kind-hearted man made a lot of donations to churches and orphanages. He gifted more than 24000 dollars to the St. Alexander Nevsky Cathedral and it was one of his greatest donations. Many churches were renovated with the help of this old man.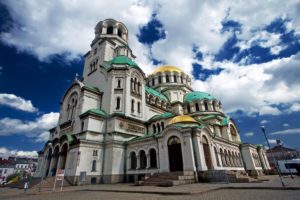 Dobrev said to one of his fans that once he did a bad thing and what he is doing now is to make up for his past transgressions. For 20 years, even in cold and bad weather conditions, not bothering his hunger or health, this granpa has been begging on the streets for selfless needs. For every kindness he receives, he gives kisses on hands as return. The story of Dobrev has touched the hearts of thousands across the country and they called him the Man of God. A website named saintdobry.com and a facebook page was created by his fans. Now people around the world loves and respects this grandpa.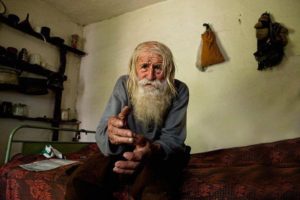 Dobri Dobrev reminds us to love and help others as our own. The Grandpa Dobri inspires the world with his life and makes everyone's day with his kind smile. "The good will is just and true. Everything in it is good. We must not lie, nor steal, nor commit adultery. We must love each other as God loves us."