A doctor recently delivered the newborn son of a woman he helped deliver 25 years ago.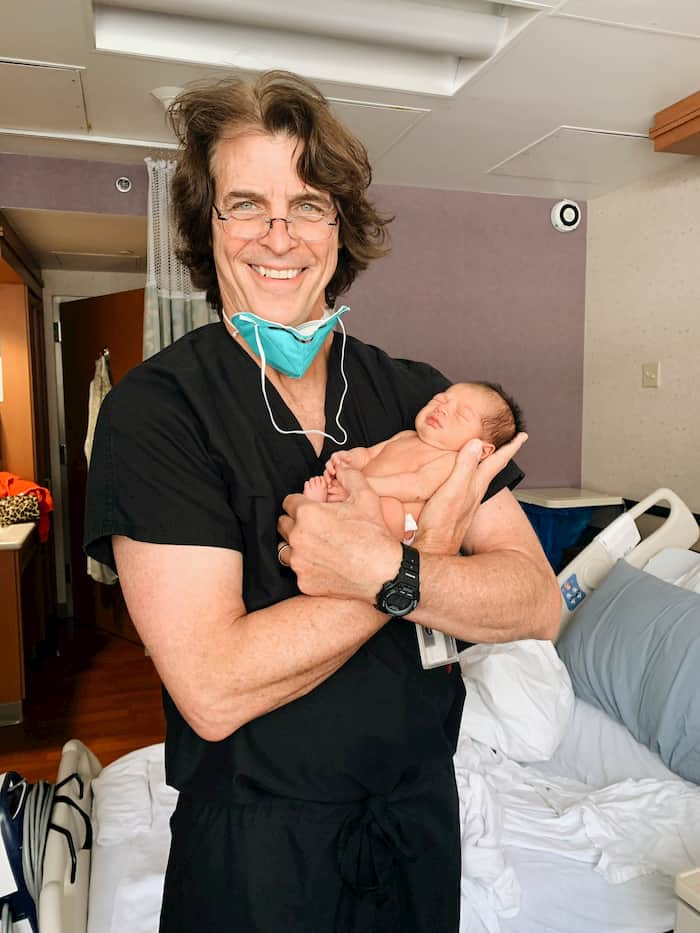 Doctor delivers mother and son
Doctor Brian Cox has delivered babies for a long time at Methodist Hospital in San Antonio, Texas. It was on March 3, 1995, when he delivered Lauren Cortez and now after 25 years, he delivered her baby boy, Logan James.
"What made this with Lauren so wonderful is just how much I adore her and how much I adore her mother. I watched her when she was a baby, I saw her when she was 2 years old, and then I got to see her throughout her entire pregnancy. It was just very special," said Dr. Cox.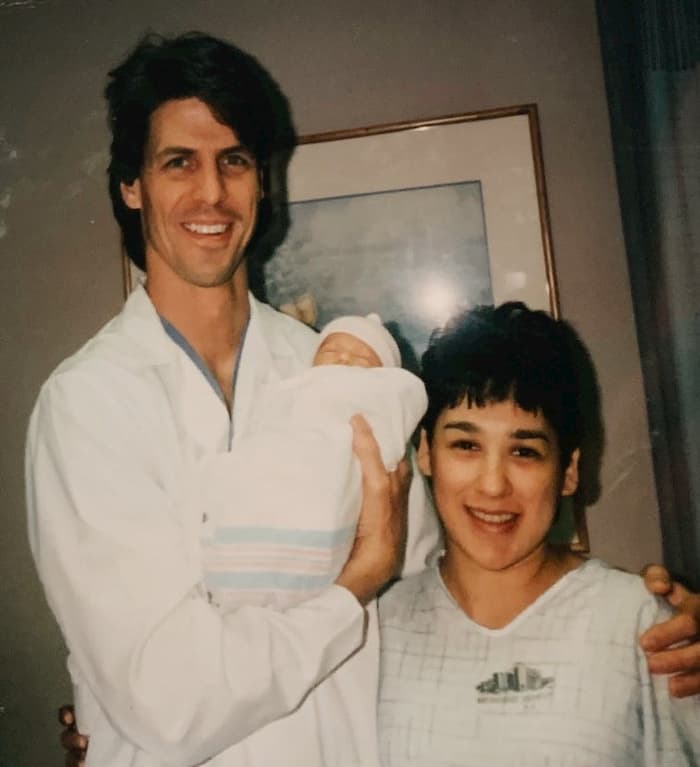 Dr. Cox was a new graduate from medical school when he met Lauren's mother, Isabel Luna. Isabel and Bryan took a photo with baby Lauren on delivery day. Now after 25 years, Lauren and Dr. Cox have taken an identical photo with her newborn baby boy.
Lauren shared the picture on Twitter with the caption, "25 years later, the doctor who delivered me also delivered our son! " She then added, "Because of the pandemic my mom couldn't be in the hospital with me, but she kept reminding me that I needed to take those photos with Dr. Cox."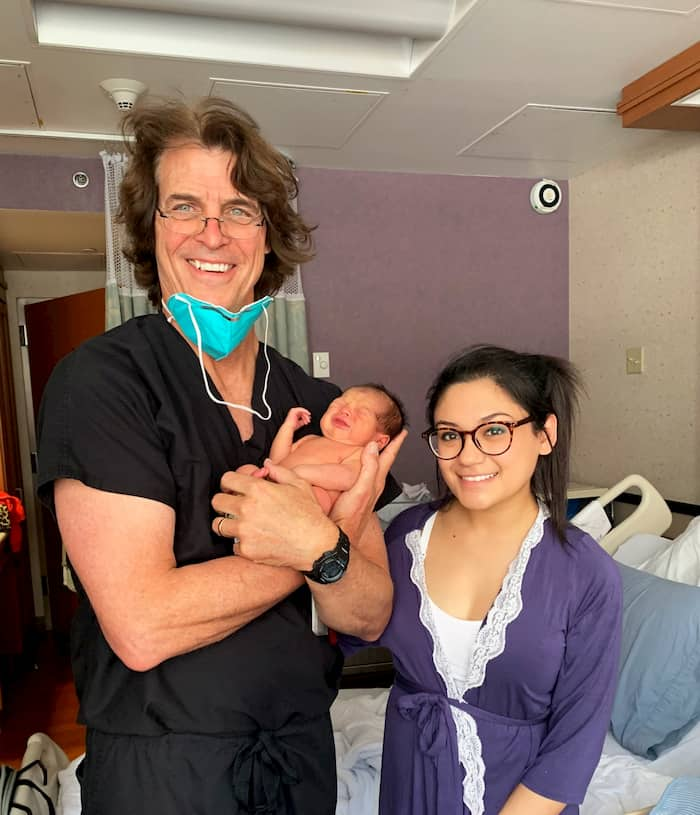 She then said, "she knew right away he would be so willing to recreate those pictures, we all loved it so much. It was a very special moment and I can't wait to share the story with Logan one day." Dr. Cox has delivered kids of other parents he helped deliver as well. Atleast one in seven people say, "yes" when he asks, "so, did I deliver you?"
Dr. Cox is a very special person in a lot of people's lives and what makes his so special is that he is a terrific human being apart from being an amazing doctor.