A hilarious video, showing a furry friend joining his owner in the gym, has gone viral.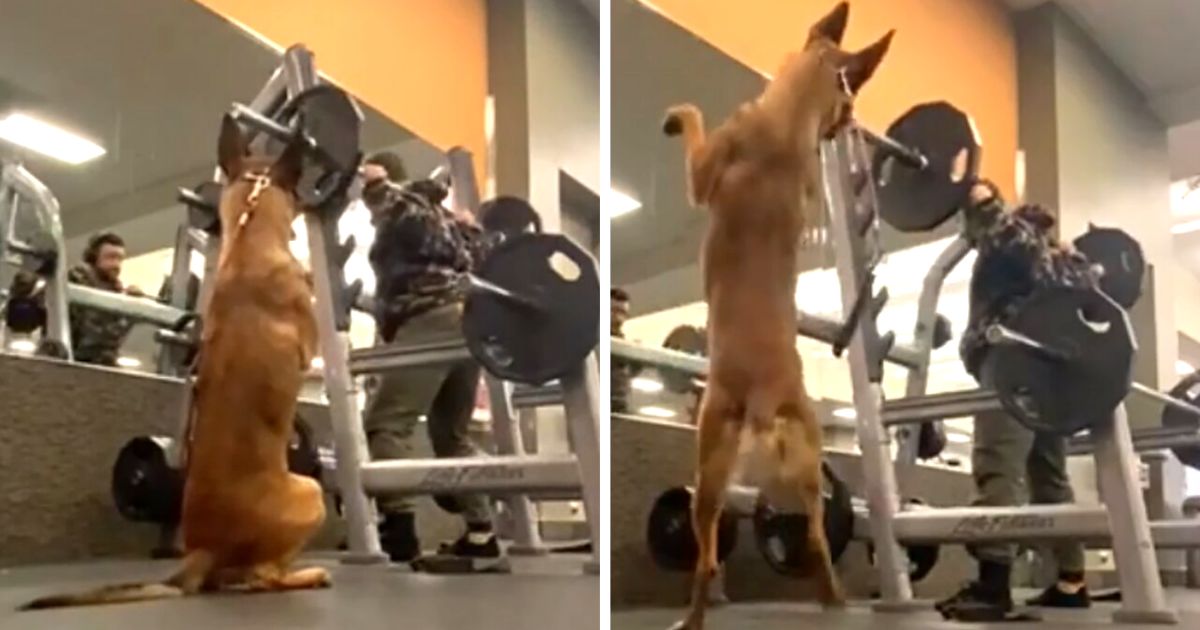 It is clear that this duo is the perfect pair of gym partners, and their video is sure to bring a smile to your face.
The video captures the dog mimicking the squat movements of its owner, standing on his hind legs and seeming to enjoy the workout, wagging its tail and watching intently as he follows his owner's lead.