NFL Superstar Drew Brees is encouraging students in America to stand for their faith and carry their Bibles to school.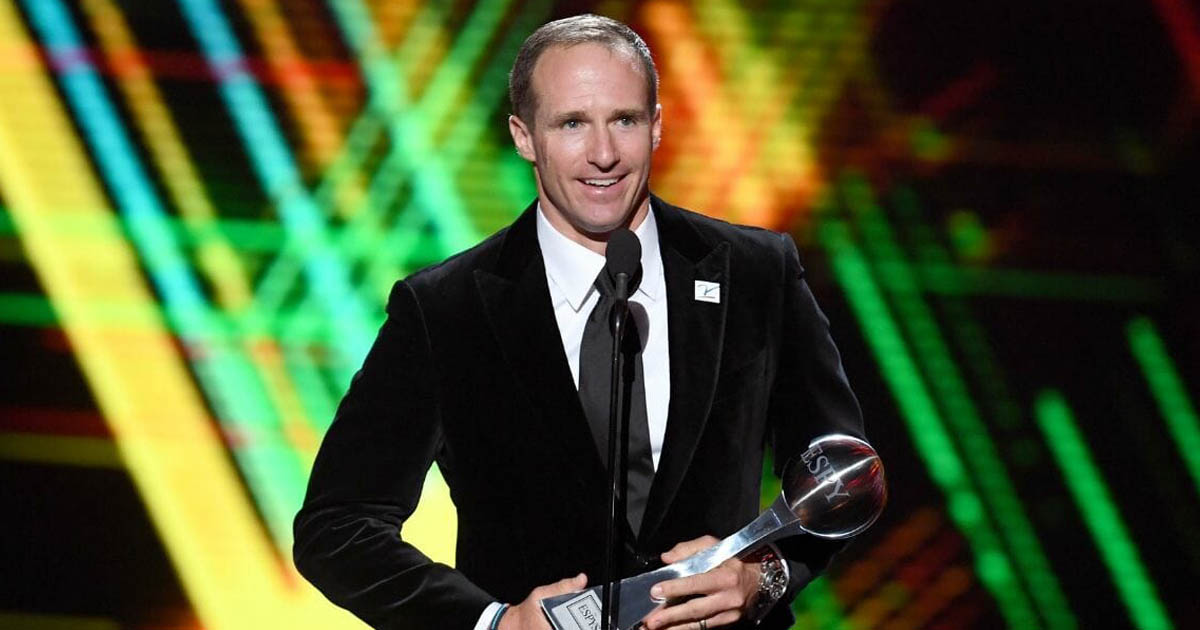 New Orleans Saints quarterback Drew Brees is one of the all-time great NFL quarterbacks, spoke about bringing Bibles to School in a video in an event sponsored by the Christian organization Focus on the Family.
"Hey guys, Drew Brees here," Brees says, "One of my favorite verses in the Bible is 2 Corinthians 5:7, 'For we live by faith, not by sight,' so I want to encourage you to live out your faith on Bring Your Bible to School Day, and share God's love with friends. You're not alone."
The website for the event said it adheres to laws on separation of church and state as long as it is voluntary and student-led and does not interfere with classes.
"As a student in a public school, you have First Amendment rights to engage in voluntary, free speech conversations in a way that does not interfere with or substantially disrupt classroom time and academic instruction," the website said.
It further added, "That means you can voluntarily express your personal and religious beliefs to your classmates through verbal or written expressions, as long as you follow school policy and do not engage in these activities during classroom or instruction time," it said.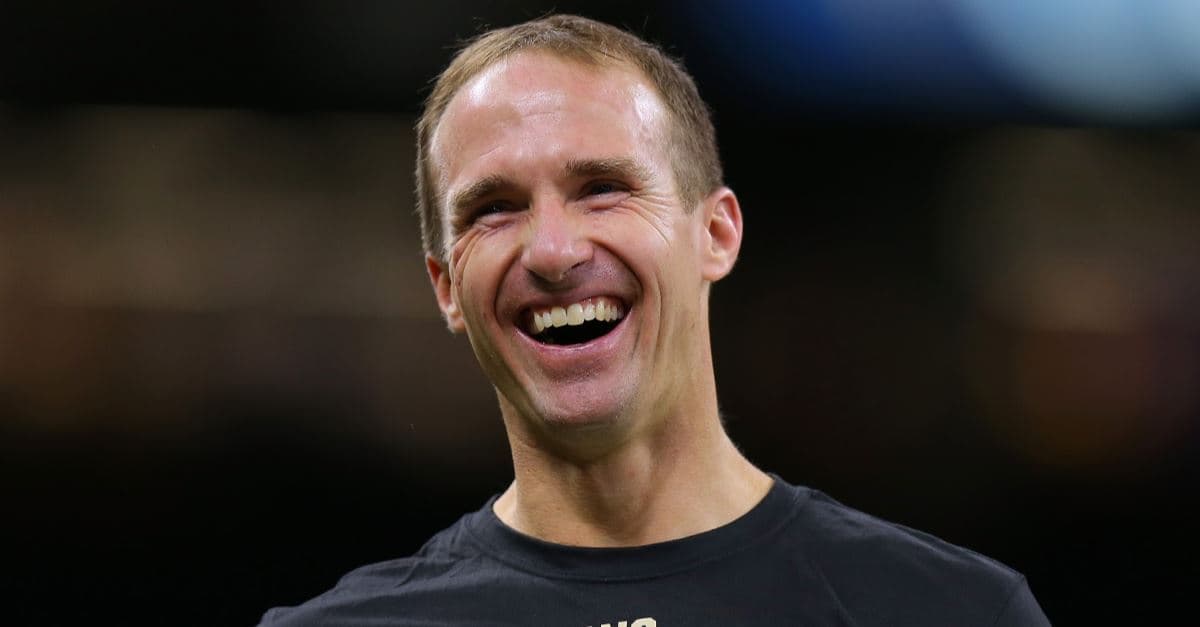 Brees was criticized severely on social media because of this and became a topic for discussion.
But Focus on the Family president Jim Daly praised Brees for standing up for his faith. "His influential voice helps to amplify the overarching theme of the event that respectfully sharing and expressing your faith powerfully demonstrates God's love in a world that's in desperate need of hope and healing."
Brees has never been shy about his faith, "I live for God, for the faith that I have in Him, and knowing the sacrifices that Jesus Christ made on the cross for me, and just feeling like it's in God's hands and all I have to do is just give it my best, commit the rest to Him, and everything else is taken care of. That takes a weight off my shoulders," he said.
James 1:12, "Blessed is the one who perseveres under trial because, having stood the test, that person will receive the crown of life that the Lord has promised to those who love him."