When a few Good Samaritans rescued a dog from a busy Houston highway, it made them heroes overnight.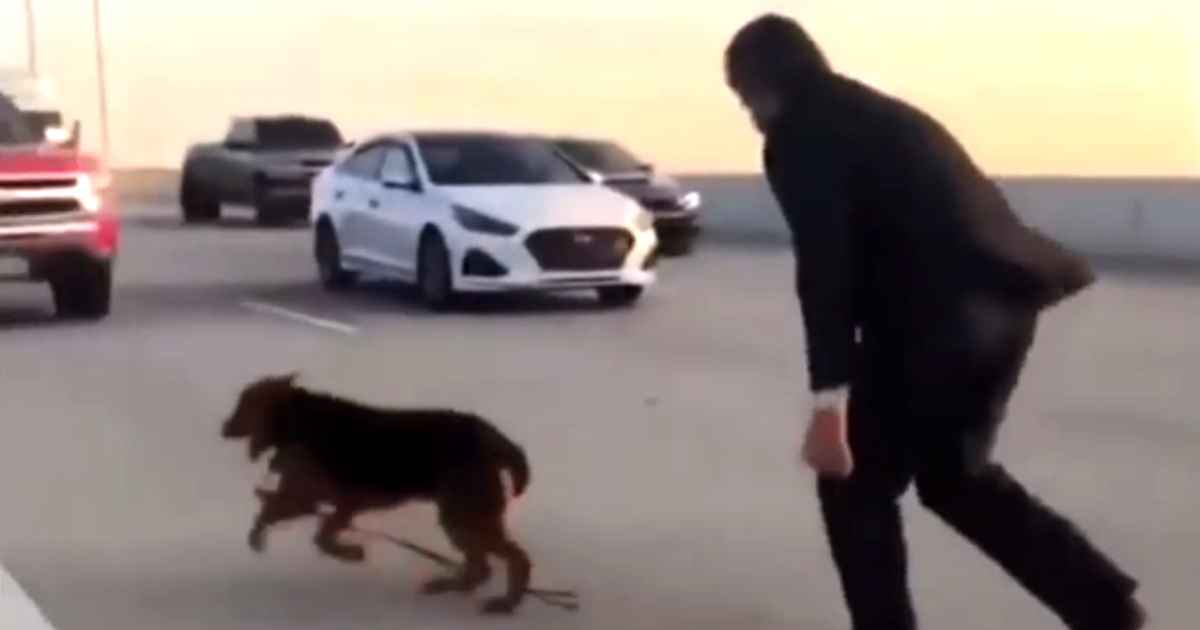 Bystanders said that the dog's owner had been in a car accident, and the dog left the vehicle and belted down Beltway 8.
The dog was rescued when around 20 drivers stopped their vehicles in the middle of the highway to save the pup.
A clip of the incident where the dog can be seen darting in and out of traffic while drivers slowed down and put on their hazard lights has gone viral on social media.
The dog was eventually rescued when a stranger was able to get hold of it and held on to it till the owner showed up.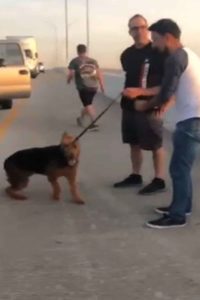 The dog's paws were injured and bleeding said some witnesses, which could have been due to it running on some glass.
We salute the Good Samaritans in Houston, Texas who helped rescue the dog from busy traffic, otherwise who knows what would have happened to the poor pup.