Coffee, tea, juice? A typical question asked by flight attendant's while on a flight, but breast milk too can be on the menu, if BA flight attendant Patrisha Organo was your flight attendant.
This BA flight attendant went above and beyond the call of duty to help a mother who ran out of formula for her infant, while taking a domestic Philippine Airlines flight.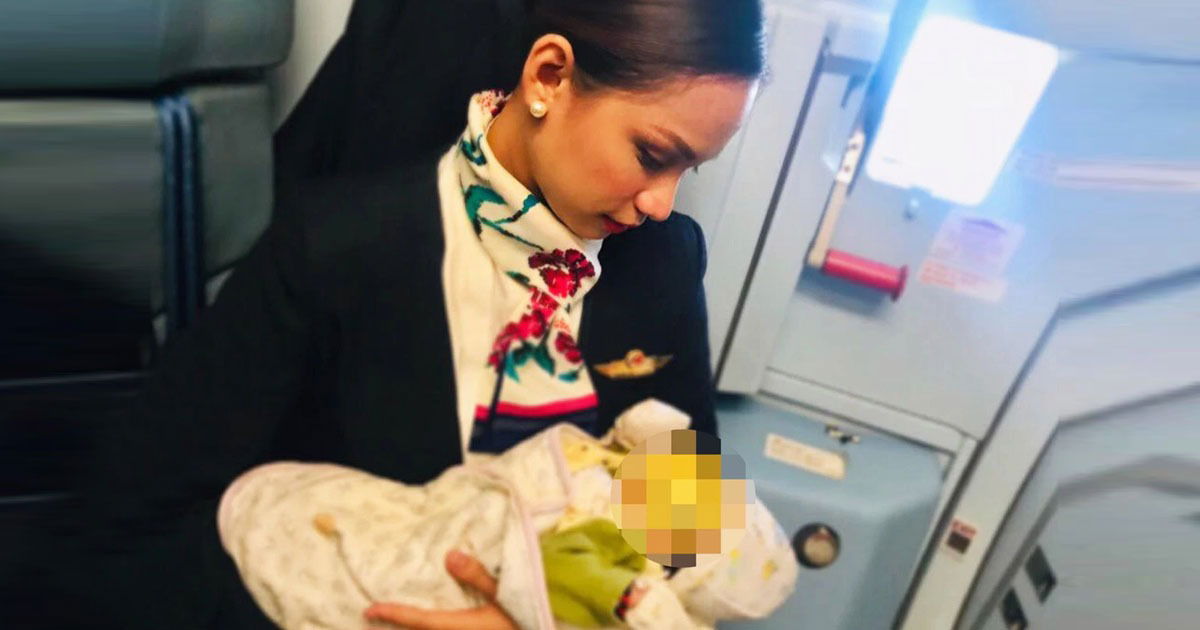 Patrisha Organo, is a 24-year-old flight attendant and a first-time mom, and stepped in to offer to breastfeed the stranger's baby.
On a Facebook post she says, "I heard an infant's cry, a cry that will make you want to do anything to help," she adds, "I approached the mother and asked if everything's okay, I tried to tell her to feed her hungry child. Teary-eyed, she told me that she ran out of formula milk. Passengers started looking and staring at the tiny, fragile crying infant."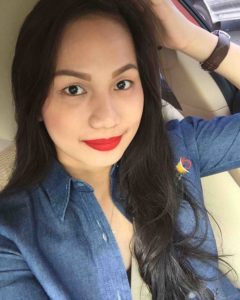 "I felt a pinch in my heart," she continued. "There's no formula milk onboard. I thought to myself, there's only one thing I could offer and that's my own milk. And so I offered."
Organo said the flight's supervisor, Sheryl Villaflor, took the mother to a quiet area in the plane so that she could be present while Organo breastfed the baby.
"The baby started rooting, she was so hungry," Organo wrote.
"I saw the relief on her mother's eyes. I continued to feed the baby until she fell asleep. I escorted her back to her seat and just before I left, the mother sincerely thanked me," she added.
Organo, is proud to be a breastfeeding advocate, and has a 9-month-old baby at home.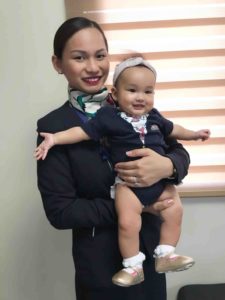 This flight has been special to Organo as she was able to assist a fellow mother in need, and also she aced a "check flight" evaluation for a new promotion.
"I was right, the flight's gonna be special, so special not only because I got qualified as an Evaluator but I got to help," she wrote.