Forgiveness is an integral part of God's nature and character. There are many Bible verses on forgiveness that will inspire you to be forgiving like the Heavenly Father.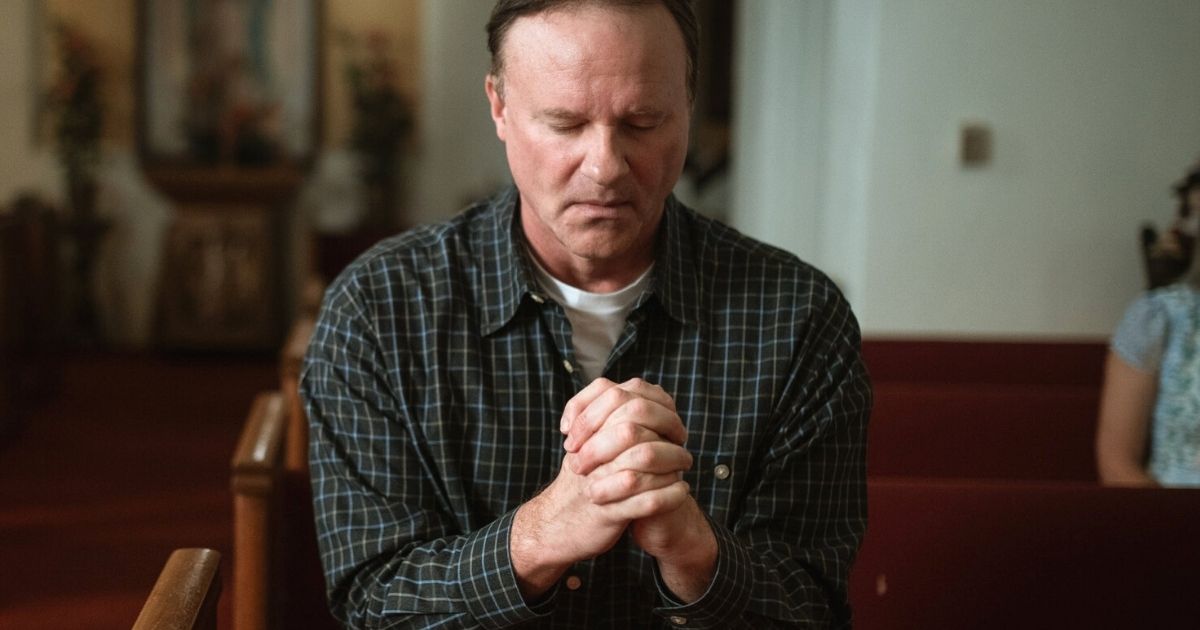 The bible tells us about how much God loved us that He sent His only Son to die for us so that as many as receive Him will have forgiveness of their sins.
This is to show us the God does not want us to perish because of our sins but He wants us to receive everlasting life through Jesus Christ.
You can repent and receive forgiveness of sin, for this is the will of God for you today.
If people have taken advantage of you or offended you in any way, it might be difficult for you to forgive them, but the word of God encourages us to forgive one another.
As we forgive them our heavenly father will also forgive us of our own sins. Forgiveness helps improve our mental, physical health and our relationship with God.
Remember that we have been forgiven thanks to Jesus' sacrifice on the cross. When we turn to Jesus, we find full forgiveness of our sins, freedom, and peace.
Here are some Bible Verses that will help you receive forgiveness from God and also forgive those who have offended you.
"The Lord our God is merciful and forgiving, even though we have rebelled against him."
"Come now, let us settle the matter," says the Lord. 'Though your sins are like scarlet, they shall be as white as snow; though they are red as crimson, they shall be like wool.'"
"Do not judge, and you will not be judged. Do not condemn, and you will not be condemned. Forgive, and you will be forgiven."
"As far as the east is from the west, so far has he removed our transgressions from us."
"For I will forgive their wickedness and will remember their sins no more."
"For if you forgive other people when they sin against you, your heavenly Father will also forgive you. But if you do not forgive others their sins, your Father will not forgive your sins."
"In Him, we have redemption through his blood, the forgiveness of sins, in accordance with the riches of God's grace."
While in agony on the cross, Jesus called out, exclaiming "Father, forgive them, for they do not know what they are doing."
"If we confess our sins, he is faithful and just and will forgive us our sins and purify us from all unrighteousness."
"Bear with each other and forgive one another if any of you has a grievance against someone. Forgive as the Lord forgave you."
"I, even I, am he who blots out your transgressions, for my own sake, and remembers your sins no more …"
"And when you stand praying, if you hold anything against anyone, forgive them, so that your Father in heaven may forgive you your sins."
"Then Peter came to Jesus and asked, 'Lord, how many times shall I forgive my brother or sister who sins against me? Up to seven times?' Jesus answered, 'I tell you, not seven times, but seventy-seven times.'"
"Then he adds: "Their sins and lawless acts I will remember no more."
"When Jesus saw their faith, he said, 'Friend, your sins are forgiven.'"