There are so many Bible verses that will inspire and help you to forgive others who hurt you. Forgiveness is an important aspect of our lives. We became part of God's kingdom through the forgiveness we received from Him through His Son Jesus Christ who died for us.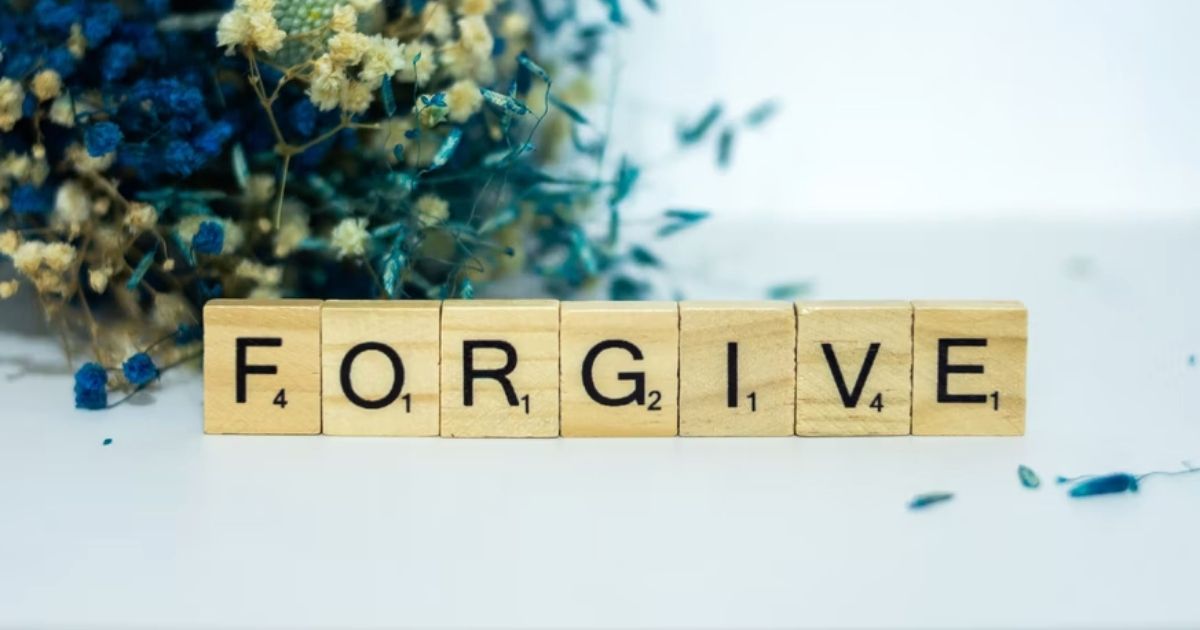 We are living in the last days where cruelty and wickedness is full in the lives of people all around us. We are often hurt by their behavior, and it becomes difficult for us to forgive those who have hurt us in different ways.
We can learn from the example of Jesus Christ who died for our sins, forgave us, and those who mocked, beat and put Him on the cross. He asked His father to forgive them because they don't know what the are doing.
Here are 15 inspiring Bible verses that will help us to forgive other who hurt us:
1). Colossians 3:13 bearing with one another, and forgiving each other, whoever has a complaint against anyone; just as the Lord forgave you, so also should you.
2). 2 Corinthians 2:10 But one whom you forgive anything, I forgive also; for indeed what I have forgiven, if I have forgiven anything, I did it for your sakes in the presence of Christ,
3). Matthew 18:21 Then Peter came and said to Him, "Lord, how often shall my brother sin against me and I forgive him? Up to seven times.
4). Luke 23:34 But Jesus was saying, "Father, forgive them; for they do not know what they are doing." And they cast lots, dividing up His garments among themselves.
5). Mark 11:25 Whenever you stand praying, forgive, if you have anything against anyone, so that your Father who is in heaven will also forgive you your transgressions
6). Luke 6:28 bless those who curse you, pray for those who mistreat you.
7). Romans 12:15 Rejoice with those who rejoice, and weep with those who weep.
8). Matthew 5:39 But I say to you, do not resist an evil person; but whoever slaps you on your right cheek, turn the other to him also.
9). Matthew 5:44 But I say to you, love your enemies and pray for those who persecute you,
10). Ephesians 4:31 Let all bitterness and wrath and anger and clamor and slander be put away from you, along with all malice.
11). Hebrews 8:12 "For I will be merciful to their iniquities, And I will remember their sins no more."
12). Matthew 5:46 For if you love those who love you, what reward do you have? Do not even the tax collectors do the same?
13). 1 John 1:9 If we confess our sins, He is faithful and righteous to forgive us our sins and to cleanse us from all unrighteousness.
14). Matthew 5:23 Therefore if you are presenting your offering at the altar, and there remember that your brother has something against you,
15). Matthew 6:14 For if you forgive others for their transgressions, your heavenly Father will also forgive you.