This ten-year-old brave girl survived the ice-cold weather by hugging a stray dog that kept her warm throughout the night.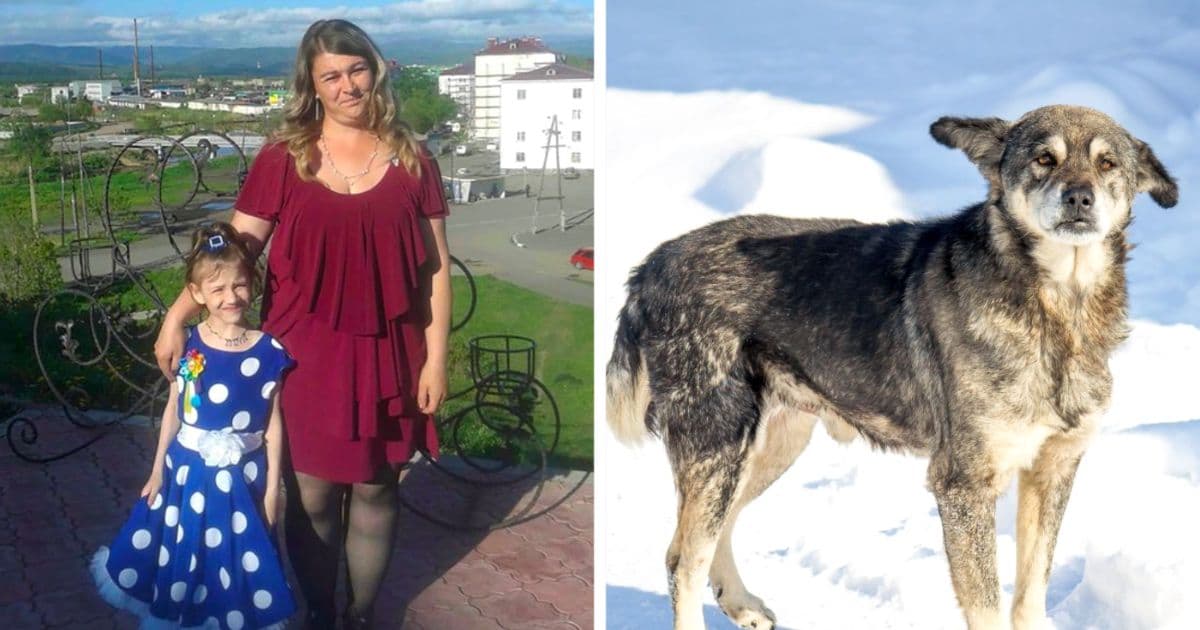 "We were looking all night, nothing was visible at all, our hands in mittens were so cold, it was difficult to straighten our fingers. By morning, we started to think she would not be found alive. How can you survive such a nightmare outside?" Anatoly Ivanov, a volunteer rescuer, told The Siberian Times.
Vika got lost on the way home from her school in Uglegorsk, Russia. Rescuers found her sitting on a mattress below a balcony outside a shelter, hugging a stray dog, 18 hours later.
She "hugged a fluffy dog for warmth." The temperature drops to -11C during snowstorms. They took the young girl to the hospital and she was treated for minor frostbite. She went home the same day, according to ASTV. They were also planning to honor the hero-stray dog provided they could find him.
It was indeed not a coincidence for Vika and the stray dog to find each other one, chilly night. Ultimately, it was God who made sure that she survived the night by sending His agent of love and warmth.