Whether you are a married person or an unmarried person you can benefit from this post as it will help you put these Biblical principles in practice in the relationship you already are in or are preparing to get into.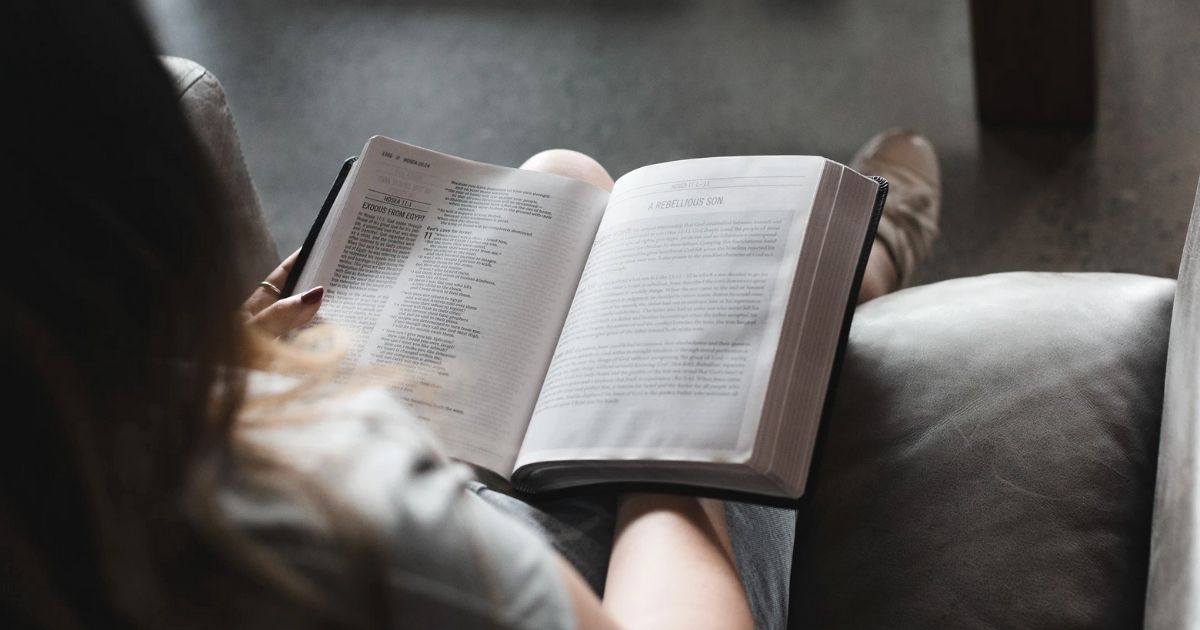 How does one prepare for and have a godly relationship? Here are five things you can do to have a Godly relationship:
1. Have a closer walk with God
Whatever you do in life will be impacted whether you're a godly person or not. The best relationship tips are hidden in the word of God.
"but godliness is profitable unto all things, having promise of the life that now is, and of that which is to come." 1 Timothy 4:18
Build your spiritual life and get closer to God and that will give you the best foundation you need in a godly relationship.
2. Let God guide you
Surrender to the plan of God for your life and don't be focused on your own plan. Follow God's plan with all determination.
"In all thy ways acknowledge him, and he shall direct thy paths." Proverbs 3:6
When you surrender to His will and purpose for your life, then you will be in the best possible place to begin an awesome, God-centered relationship.
3. Pray for your future
Even at a young age, you can begin praying about your future as it will help you make wise decisions concerning your future. Ask God for wisdom, guidance, clarity, and direction for your life.
"Be careful about nothing, but in everything by prayer and supplication with thanksgiving, let your requests be made known unto God." Philippians 4:6
Prayer is such a vital key to preparing for a great future and a godly relationship.
4. Understand the Biblical definitions of a husband and wife
No matter if you're single or married, understanding the Biblical roles of a husband and wife will help you in your present relationship and future one as well.
"Wives, submit yourselves unto your own husbands, as unto the Lord. For the husband is the head of the wife, even as Christ is the head of the church: and he is the saviour of the body." Ephesians 5:22 and 25
From the word of God we can learn the purpose God has given you as a woman and a man. The passage in Ephesians 5 speaks to husbands and wives, and their specific roles.
We must understand from that passage that men are to lead, and woman are supposed to follow their leadership in a submissive way, "as unto the Lord".
When you follow the Lord's plan fully, it will produce the best kind of relationship in your life.
5. Know what love and respect is
The idea of love and respect among the husband and wife comes from the word of God as God created both males and females and gave them each a unique desire.
"Nevertheless, let every one of you in particular so love his wife even as himself; and the wife see that she reverence her husband." Ephesians 5:33
Men have a very strong desire for respect and admiration and they thrive when they receive lots of admiration and adoration. On the other hand, women have a very strong desire for love and thrive when they receive tender loving care and affection.
When you understand this concept and put it into practice, it will help you prepare for a great relationship. And if you are already in a relationship, then put this concept into action and it will greatly improve your relationship.