A viral video of an elderly man with dementia interacting with a group of kids is putting a smile on people's faces.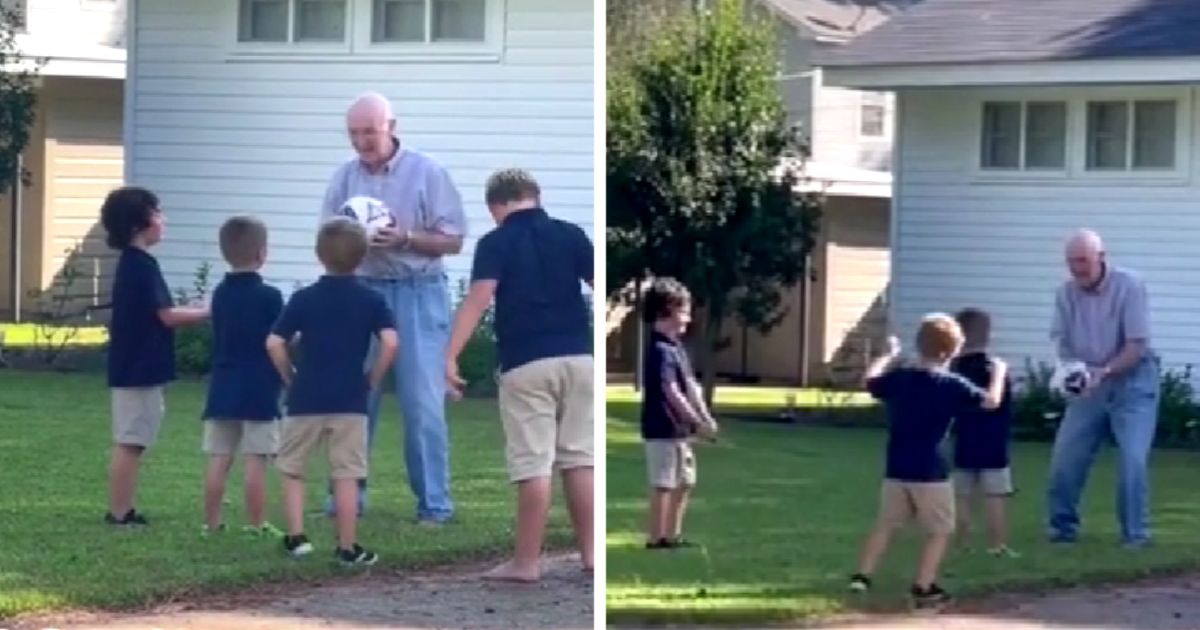 Every day the man meets these kids and imagines it is the first time he is meeting them.
The man suffers from severe dementia and does not have any short-term memory. According to medical science, dementia is a group of symptoms that affect memory, thinking, and social abilities causing a significant impact on a person's daily life.
Although dementia in itself isn't a disease, several diseases are thought to cause dementia. Having memory loss alone doesn't mean you have dementia, but it is one of the first signs of it.
Coming back to the video, the beauty of this heartwarming story is that the kids don't mind reintroducing themselves on an everyday basis to the old man for the last two years.
These kids have been really brought up very well. Kudos to their parents who taught them right from the very beginning.
What a beautiful lesson kindness this video is to everyone watching it. May we all be inspired to be kind and thoughtful to every one around us just like these kids were.