As a Christian parent, it can be devastating to see your child stray from faith. The children are a gift from God (Psalm 127:3). But God has given us the responsibility to help them navigate in the right way as said in Prov. 22:6.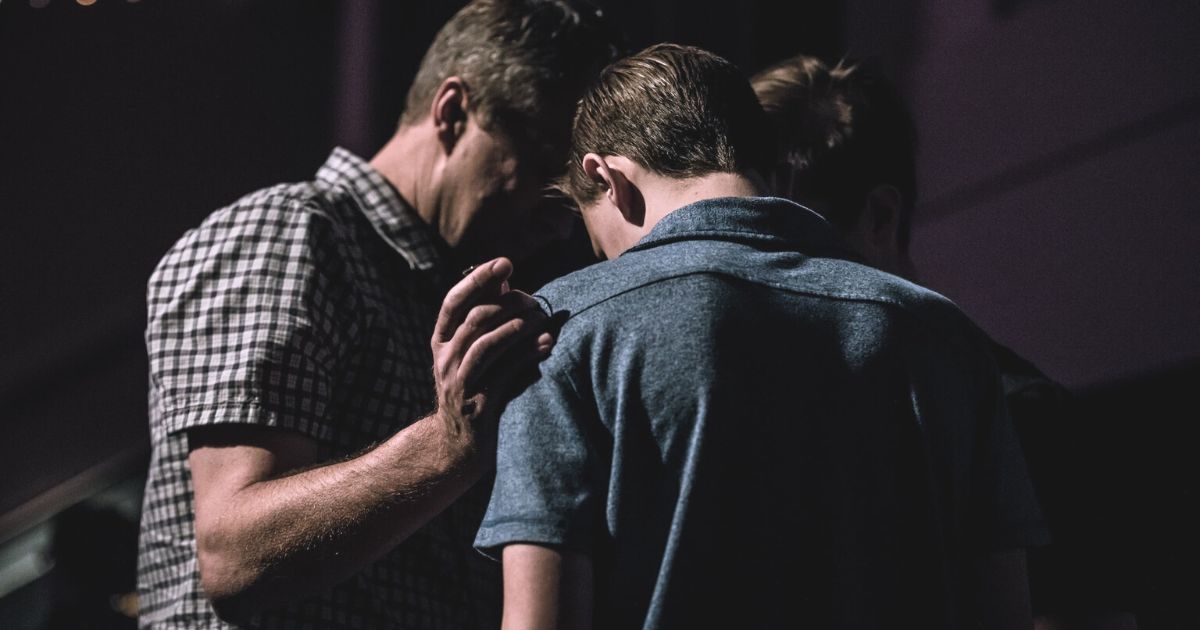 If you are worried about your child's spiritual well-being, these 8 steps may assist in leading them back to their faith in Christ.
1. Pray
The first move to deal with a child who has strayed from their faith is to pray for them. Seek the divine guidance to lead them back to righteousness and request wisdom on the best way to support them.
2. Put your Trust in God
Remember that the Lord is in control and that your child's salvation is ultimately in His hands. Believe that He has a blueprint for their life and that everything will unfold for their good.
3. Share your Personal Story
Share your testimony with your child and let them know how God has impacted your life. Demonstrate the love and grace of God through action.
4. Bible Study
Encourage your child to read the Bible and study it with you. Share the verses that have helped you in your faith journey and help them understand the significance of God's Word.
5. Be a Living Example
The best way to show your child what it means to follow God is to live out your own faith. Let them observe you relying on God and making Him the center of your life.
6. Show Unconditional Love and Support
Regardless of the situation, your love and support for your child should never change. Demonstrate your unconditional love for them and be there for them, even if they have strayed from their faith.
7. Be Patient
This journey may take time, so be patient. Your child may return to their faith immediately or it may take years. Keep praying for them and demonstrating love and support, trust that God will work in their life.
8. Seek Guidance
If your child continues to stray from their faith, seek counsel from a trustworthy Christian mentor or counselor. They may offer guidance and support to help your child find their way back to the faith.
The Bible has many examples of individuals who have strayed from their faith but were ultimately brought back by God's love and grace. Trust in God and have faith that he will work all things for good (Romans 8:28).