This is one of the sweetest story of Police kindness we have seen lately.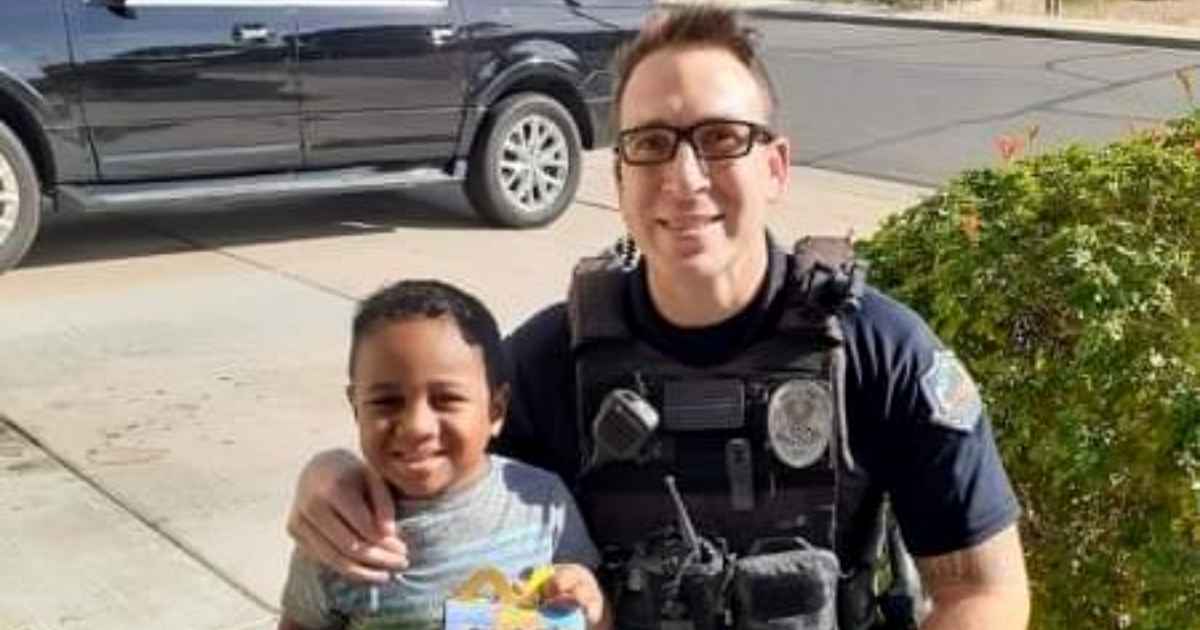 A Mesa police officer answered the call of a little boy who dialed 911 for a Happy Meal over the weekend.
5-year-old Charlie called emergency dispatchers to order a McDonald's kid's meal.
Officials wanted to make sure that the boy wasn't in danger and took out time to visit him.
Officer Valdez reportedly brought Charlie a Happy Meal and educated him on 'when to' and 'when not to' call 911.
This past Sunday 5 year old Charlie dialed 911 to order a #HappyMeal 😀
Officer Valdez was dispatched to ensure the call didn't involve an actual emergency & he took time to help Charlie know when its appropriate to call 911. Of course he also brought Charlie his Happy Meal. pic.twitter.com/YY9PkFlwYm

— Mesa Police Dept. (@MesaPD) October 30, 2019