God's plans for His children is for them to be in good health. This was made known to us through the suffering and death of Jesus Christ because by His stripes, we are healed.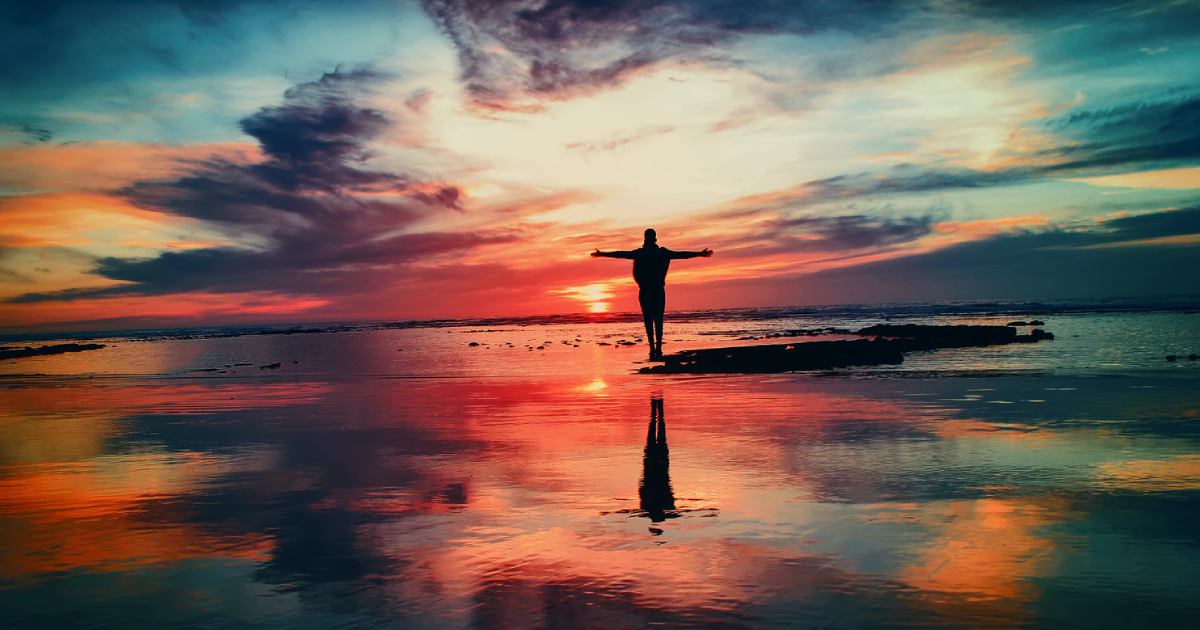 It is the will of the father to keep His people in perfect health for healing is for the children.
You might be going through difficulties in your health, be it emotional, physical, mental, or spiritual, but know that God is with you and He wants to heal you completely today.
Here are some Bible verses that will encourage and inspire you to receive your healing and be in good health:
1. Jeremiah 30:17
'I will restore your health, and I will heal your wounds,' declares the Lord."
2. Mark 6:56
"Wherever he went — villages, cities, or farming communities — they would place the sick in the marketplaces and beg him to allow them to touch even the hem of his clothing. Everyone who touched him was healed."
3. Psalms 147:3
"God heals the brokenhearted and bandages their wounds."
4. Psalm 30:2
"Lord, my God, I cried out to you for help, and you healed me."
5. Malachi 4:2
"But the sun of righteousness will rise on those revering my name; healing will be in its wings so that you will go forth and jump about like calves in the stall."
6. Exodus 23:25
"If you worship the Lord your God, the Lord will bless your bread and your water. I'll take sickness away from you."
7. Luke 8:50
"When Jesus heard this, he responded, 'Don't be afraid; just keep trusting, and she will be healed.'"
8. Jeremiah 33:6
"But now I will heal and mend them. I will make them whole and bless them with an abundance of peace and security."
9. Psalms 107:19-21
"So they cried out to the Lord in their distress, and God saved them from their desperate circumstances. God gave the order and healed them; he rescued them from their pit. Let them thank the Lord for his faithful love. and his wondrous works for all people."
10. John 14:27
"Peace I leave with you. My peace I give you. I give to you not as the world gives. Don't be troubled or afraid."
11. Matthew 11:28-30
"Come to me, all you who are struggling hard and carrying heavy loads, and I will give you rest. Put on my yoke, and learn from me. I'm gentle and humble. And you will find rest for yourselves. My yoke is easy to bear, and my burden is light."
12. Matthew 8:1-3
"Now when Jesus had come down from the mountain, large crowds followed him. A man with a skin disease came, kneeled before him, and said, 'Lord if you want, you can make me clean.' Jesus reached out his hand and touched him, saying, 'I do want to. Become clean.' Instantly his skin disease was cleansed."
13. Proverbs 17:22
" A joyful heart helps to heal, but a broken spirit dries up the bones."
14. Isaiah 41:10
"Don't fear, because I am with you; don't be afraid, for I am your God. I will strengthen you, I will surely help you; I will hold you with my righteous strong hand."
15. Luke 6:19
"The whole crowd wanted to touch him because power was going out from him and he was healing everyone."